Getting your idea for designing 3D model,Design simulation demonstration and Verify the rationality of the design structure.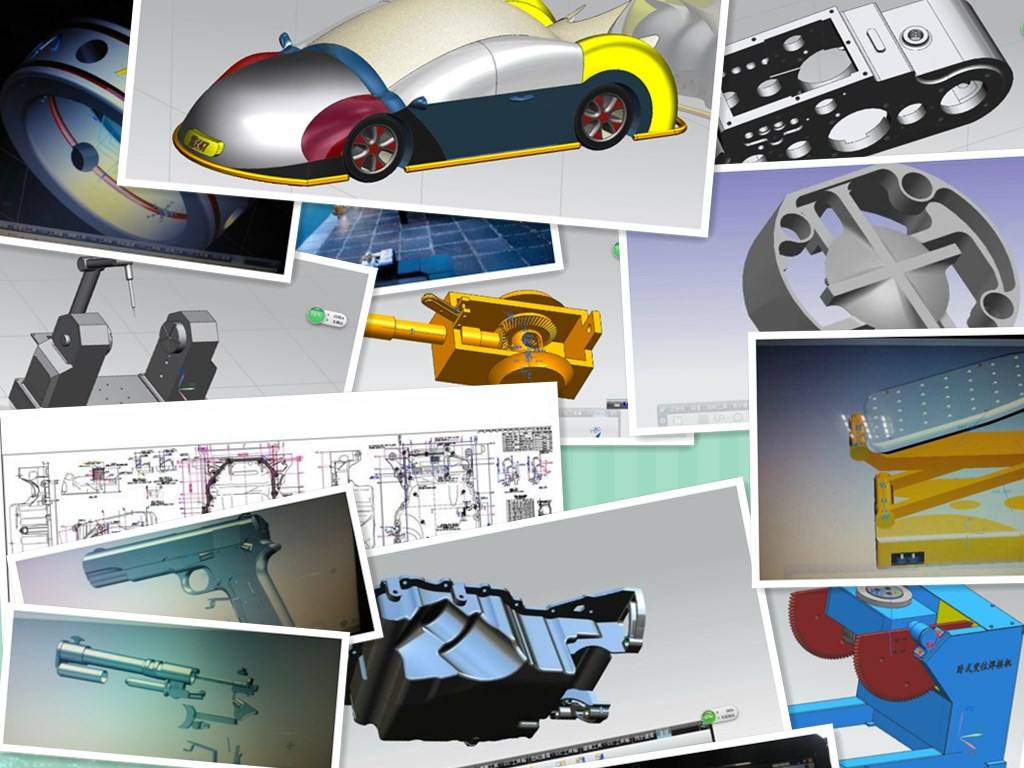 IDEAS REALIZED WITH CONCEPT DESIGN PROTOTYPED

What is Concept design?

Concept design is a activity with orderly, organized and purposeful design from analyzing the needs of user to generating concept products. It is an evolutionary process from rough to precise, from vague to clear, and from abstract to concrete.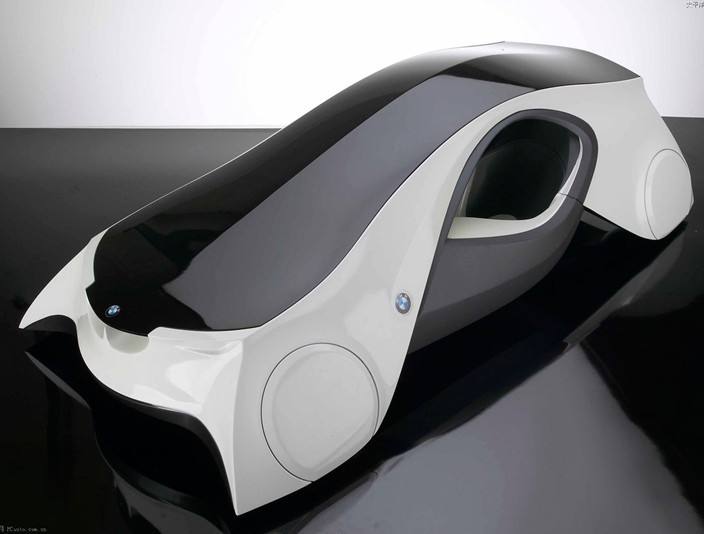 How to develop a concept design?

*Confirm your requirements
By knowing their goals, we can get the foundation and backbone for the design process and decision making.

*Concept developed with engineer solutions
The kick-off meeting will be held by our Project team basing your requirements. The design
schedule, risks and engineer solutions will be listed after meeting.

*CAD modeling and design optimization
Detailed design is generated by using 3D and solid modeling CAD programs.Create CAD models for parts to check out the potential problems before making any physical parts.
Also after confirmed more details in design and engineer solutions with customers,Optimizing manufacturing design is the last step for starting a prototype creation.