Cost-efficient production solution.
Tracking the production progress and sending your more details with photos and videos.
Correct Package will ensure parts without damage in transit.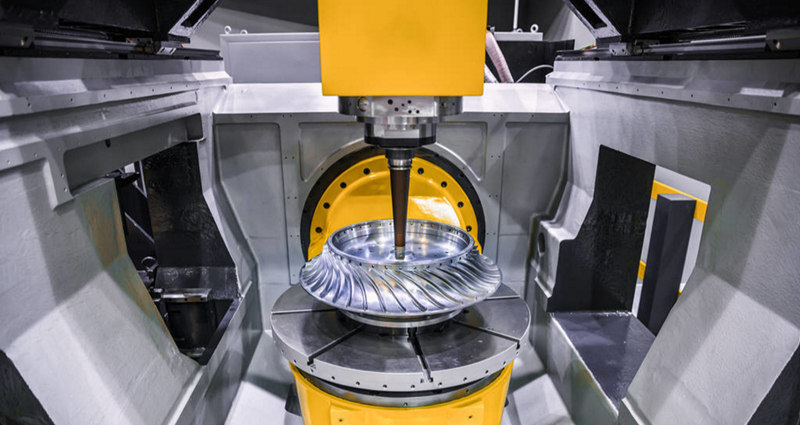 Manufacturing
What does it need to complete before Manufacturing?
The result of PP (pilot production) has to be passed and qualified.
The schedule of Mass production has been issued by PMC(Production Material Control).
All materials have been arranged by our purchasing agents per the schedule from PMC.
All SOP and QC standards (IQC/PQC/OQC) has been confirmed and uploaded in the system of our factory.
And keep all QC people mastered the way of testing after training.
How to keep the products completed on time in Manufacturing with good quality?
*Our PMC has worked out the schedule on materials and production capacity of factory ahead of two months at least before Manufacturing, and will also reserve 3-5 days as the buffet time for emergency.


*All the process of production and test records have to update in the system of factory from time to time, if any issues, it will be detected by our system automatically and will notice related department to solve in time.
What's next step after Manufacturing in JY Machinery?
The completed products will be forwarded to OQC department for final inspection. And the approved QC report need to upload in the system. Then the completed products could be put in warehouse for delivery. The warehouse keepers won't accept the completed goods without the approved QC report in the system.

We will confirm and double check the shipping info (such forwarder info, shipping address, notify party, marks, shipping document, volume, weight…) with our clients a week ahead basing on completed time of products.

The clerk from JY Machinery's shipping department will contact the appointed forwarder about the shipping info.

And the shipping documents for collect the products in the side of clients will be prepared accordingly.

After loading the products, the clerk from shipping department will upload the photos of loading, container No. ETD, ETA …to the system. Then BDM/AE will check these info in our system and share with our clients.
What's the advantage of manufacturing in JY Machinery?
Stable raw material supply and cost are available basing on JY Machinery's supply chain management system.

Every procedure in manufacturing has to follow the qualified SOP and be tracked in the system for good quality consistence.

All the status of production could be checked out in the system to avoid the delay risk on lead time.