Confirm your functions you required,application environments etc.
Our engineer team will issue solutions for solving design and production problems.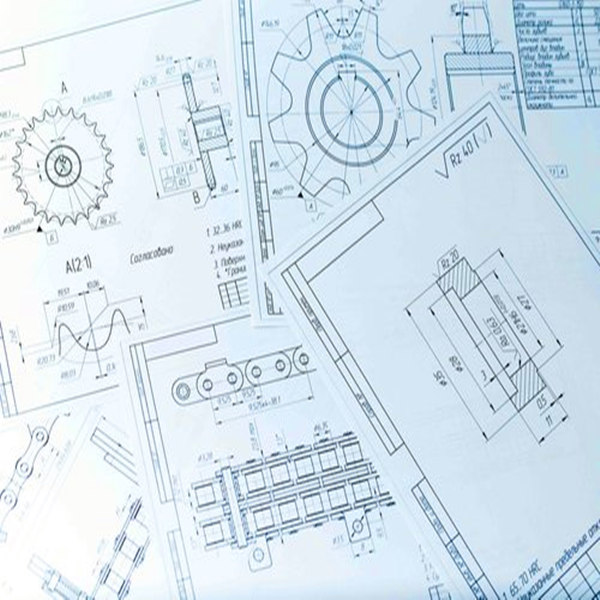 Engineering

What is engineering?

Engineering is a process of gradual optimization for product design.
At JY, we consider each and every detail when designing your product with an emphasis on functionality (does the product work properly?), feasibility (can the product be manufactured effectively?), and cost (how expensive is the solution?).

What's the function of engineering?

*Design optimization
*Materials suggestions
*Structure analyzing
*Tolerance standard
*Assembly solution
*Manufacturability evaluation

The procedure of engineer solutions analyzed in the kick-off meeting:

Firstly, JY's BDM(Business Development Manager)/ AE(Account Executive), who serve the clients directly, will share the background and requirement of the client.

Secondly, the PJM(project manager) will show the draft files(including the design schedule, the preliminary schedule of project, the solution requirement of project, the risk of project, the support needed…), who prepared in advance before the kick-off meeting. Then PJM will discuss with different roles in project team and adjust the schedule if need. And the 1st version files need to be agreed and confirmed in kick off meeting.

Thirdly the Project Manager need to update the confirmed files in JY's system and report to BDM or AE. Then the project manager will hold the meeting weekly per the schedule from files to review the status of project until delivering the goods to clients.