JY Machinery Specializes In CNC Aluminum Machining Products Prototyping
Experienced That Successfully Lead You from Prototype to Production
---
With more than 10 years of engineering and prototyping expertise, JY Machinery can help you create aluminum prototypes and
custom aluminum parts with our experienced project engineers and machinists to meet your design specification.
We are committed to being your best full-service product development partner. Our CNC aluminum service is striving to
provide you skillful method and decent quality with a professional team whom analyze your project carefully,
figure out the best solution for you and process your custom machined parts in the most efficient way to save your time and cost.
If you are seeking a vendor to provide you high quality aluminum parts CNC machined, JY Machinery is one of the most capable and affordable sources specializing in manufacturing precision machined parts on advanced 3-axis and 5-axis CNC machines.
Contact us today!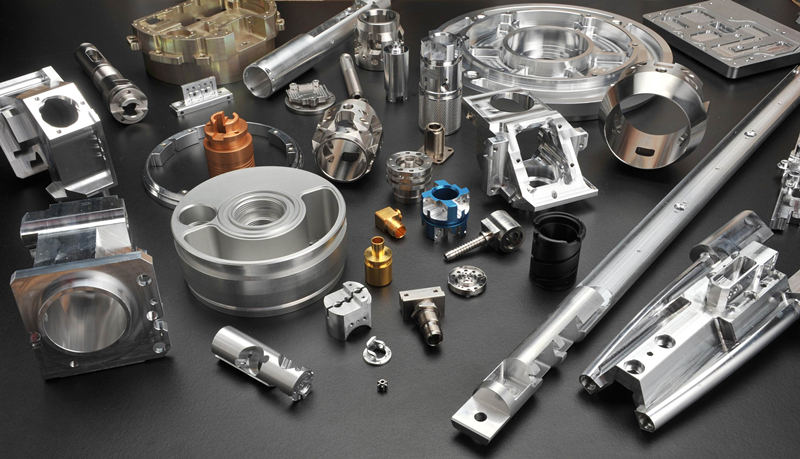 The Custom CNC Aluminum Machining Services that We Can Offer:
5-axis CNC Machining

CNC milling

CNC turning

Multi-axis milling and turning

EDM & Wire Cutting

Custom Machine Parts

Metal Stamping parts

Welding& bending

Surfae treatment

Assembling service
Aluminum Material Grade Avaibale:
Aluminum Grade

MaterialDescription

Aluminum

6061

This grade is mainly contains magnesium and silicon, so it concentrates the advantages of the aluminum of 4000 series and 5000 Series,6061 is a cold-treated aluminium forging product, which is suitable for applications requiring high corrosion resistance and oxidation resistance. It has good usability, easy coating and good workability.

Aluminum

7075

This is commonly known as "super hard aluminium",one of the highest strength aluminum alloys.Good mechanical properties and anodize reaction,but it is not weldable and has limited resistance to corrosion ,it is ideally used for highly stressed parts,, representative uses are aerospace, die processing, mechanical equipment, tooling fixtures, especially for manufacturing. Aircraft structures and other high-stress structures requiring high strength.

Aluminum

6063

Commonly known as an architectural alloy. It is suitable for all kinds of industrial structural parts with high strength and corrosion resistance, such as trucks, tower buildings, ships, trams, railway vehicles, furniture, machinery parts, precision die manufacturing, electronic parts and precision instruments, SMT, PC board soldering tin carrier electronics, etc.

Aluminum

5052

The main characteristics are low density, high tensile strength and high elongation.It can be easily drawn or formed into intricate shapes,Suitable for bending and welding.

Aluminum

2024

The characteristics of aluminium2024 is high hardness,also the content of copper is the highest, about 3-5%. 2024 series aluminium bar most common used for Aviation material, which is not often used in conventional industry at present.
Surface Treatment:
Zinc/Nickel/Chrome plating,hot galvanized, painting, powder, coating, anodize, vacuum plating, polishing,
electrolytic polishing, steel blue, sank without electricity nickel, silver-plated, gold-plated, and so on.
What you will get from our here?
* Competitive Price Of CNC Precision Machinery part
* Good Quality Assurance
* In Time Sampling & In Time Shipment
* Quality Guarantee
* Free Sample Can Be Provided Some Time
* Low MOQ
* Reply in 24 hours and fast quotaion
*Small MOQ acceptable
Quality Control:
Quliaty is our culture!To ensure the quality of your manufactured parts, a inspection technician will conduct the following checks for your order:
1. The quantity of parts is in agreement with the amounts specified on the Purchase Order.
2. All part dimensions are in accordance with the supplied technical drawing and/or CAD model
(with the technical drawing taking precedence).
3. All parts have had sharp edges and burrs removed.
4. All thread holes are accounted for and tapped as per the technical drawing
(where applicable as indicated on the Purchase Order).
5. All tolerances are within specification as per the technical drawing
(where applicable as indicated on the Purchase Order).
6. All part surface finishes have been applied and are consistent and free of any chips or scratches (where applicable as indicated on the Purchase Order).
7. Relevant QA/QC documentation is included with the order
(where applicable as indicated on the Purchase Order)
8. All parts are correctly packed to ensure parts are not damaged while in transit
Products Show: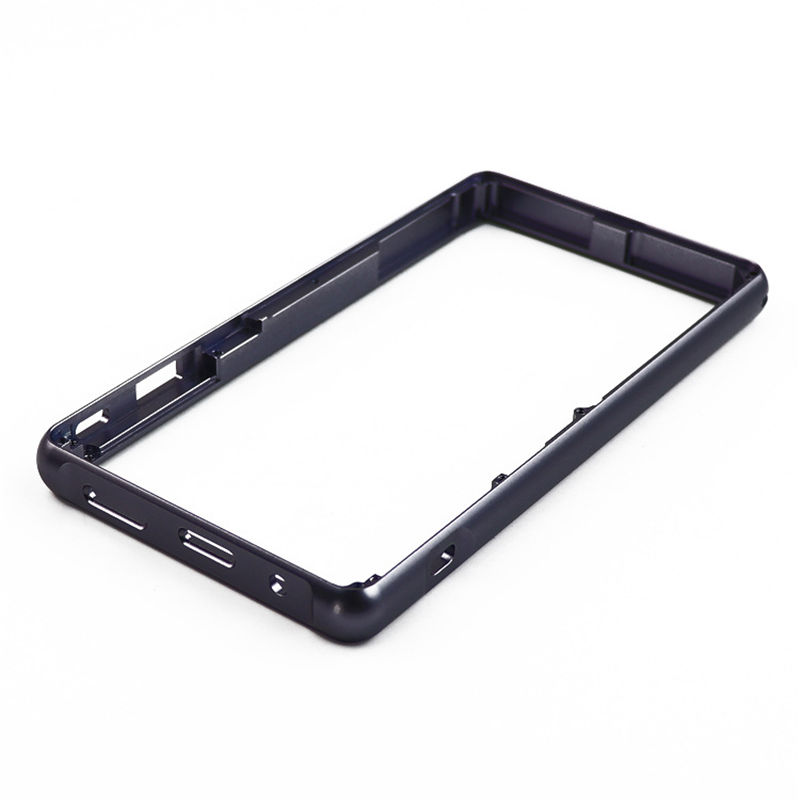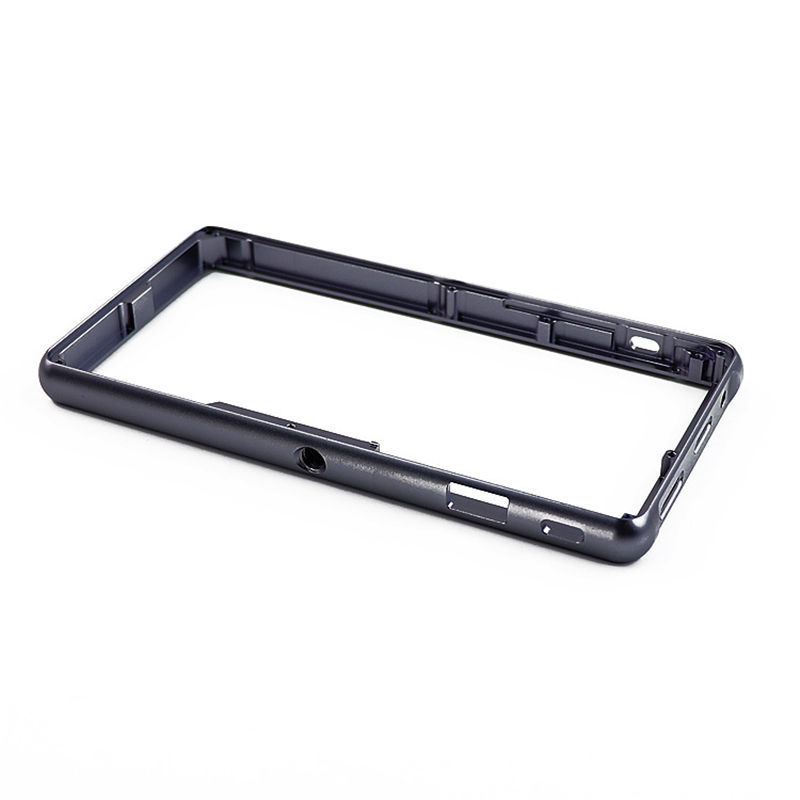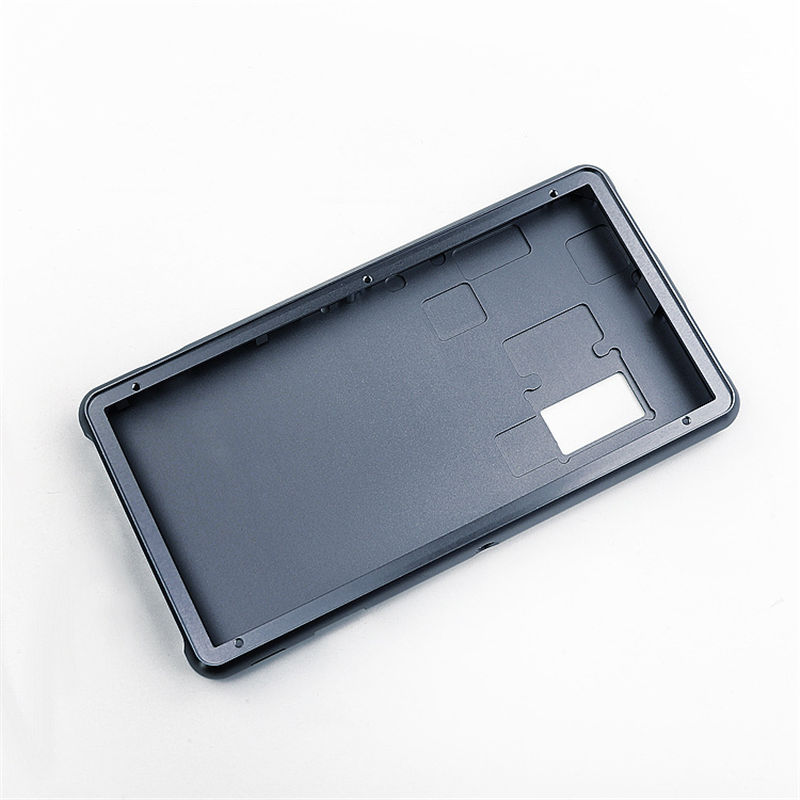 Note:The products shown here is only to present the scope of our business activities. We can manufacture custom parts according to your drawings or samples.
Contact us:
We make CNC parts according to customers' artwork, if you have any parts need to be made, please kindly send 2D and 3D artwork to us. And Please kindly mark dimension, tolerance, material, surface or hot treatment on 2D artwork, then we will according to it to calculate cost for you.
2D artwork format:JPG, PDF, DWG.
3D artwork format: IGS,STP,STEP.
FAQ:
Q:How much does it cost to CNC aluminum?
A:The cost of CNC machining aluminum is mainly determined by the size and structure of the product. If you want to know the specific cost of your product, please contact us for a quick quotation now.
Q:How does CNC machining work?
A:CNC machining refers to machining performed with CNC machining tools. The CNC index-controlled machine tool is programmed and controlled by the CNC machining language. The CNC machining G code language tells the CNC machine tool what kind of Cartesian position coordinates the tool uses, and controls the tool feed speed and spindle speed, as well as tool converters, coolant, etc. CNC machining has great advantages over manual machining. For example, the parts produced by CNC machining are very accurate and repeatable; CNC machining can produce parts with complex shapes that cannot be manually processed. CNC machining technology has been widely promoted. Most machining workshops have CNC machining capabilities. The most common CNC machining methods in typical machining workshops include CNC milling, CNC lathe, and CNC EDM wire cutting (EDM wire cutting).
Q:How can you tell the difference between 6061 and 7075 aluminum?
A:1)The alloy composition is different.The 7075 aluminum plate is a super-hard aluminum plate, and the hardness is much higher than 6061.
2)Different applications, 6061 alloy aluminum plate requires a variety of industrial structures with certain strength, weldability and high corrosion resistance, such as the manufacture of pipes for trucks, tower buildings, ships, trams, furniture, mechanical parts, precision machining, etc. Rods, profiles, plates. 7075 aluminum plates are used to manufacture aircraft structures and other high-stress structural parts and molds that require high strength and strong corrosion resistance.
3)The price is different, and the price of 7075 aluminum plate is much higher than that of 6061 aluminum plate under conventional specifications.

Q:What is a 5 axis CNC machine?

A:5 Axis CNC Machining refers to the x, y, and z movement axes plus any two rotation axes. Compared with the common three-axis (x, y, z three degrees of freedom) machining, five-axis machining refers to the processing of parts with more complex geometric shapes, which requires the machining tool to be positioned and connected in five degrees of freedom. The five-axis machine tool can process different sides of the workpiece without changing the position of the workpiece on the machine tool, which can greatly improve the processing efficiency of the prismatic parts.