FAQ:
Q: What is precision machining?
A: The precision processing technology refers to various processing technologies whose processing accuracy and surface finish are higher than that of the corresponding processing methods.
Q: What are the tolerances for precision machining?
A: The precision of precision machining is generally 10 ~ 0.1μm, the tolerance level is above IT5, and the surface roughness Ra is below 0.1μm.
Q: How do precision machining?
A: Technical means of precision machining
Precision machining methods include cloth wheel polishing, abrasive belt grinding, ultra-fine cutting, fine grinding, grinding, ultra-precision grinding and polishing technology, magnetic particle polishing, etc.
1. Polishing
It is a kind of fine processing on the surface of the workpiece using mechanical, chemical and electrochemical methods, mainly used to reduce the surface roughness of the workpiece. Common methods are: manual or mechanical polishing, ultrasonic polishing, chemical polishing, electrochemical polishing and electrical Chemical mechanical compound processing, etc.
2. Abrasive belt grinding
Abrasives are used to process workpieces using a blended fabric with bonded abrasives. It belongs to the category of coated abrasives grinding. It has the characteristics of high productivity, good surface quality and wide range of use. Foreign countries have made great achievements in abrasive belt materials and production processes. With the abrasive belt series suitable for different occasions, general and special abrasive belt grinding machines have been produced, and the degree of automation has been continuously improved, but there are few domestic abrasive belt varieties. The quality also needs to be improved, and the machine tool is still in the transformation stage.
3. Precision cutting
High-precision machine tools and single-crystal diamond tools are used for cutting. They are mainly used for precision machining of soft metals that are not suitable for grinding, such as copper and aluminum. They also have good optical properties.
Product Show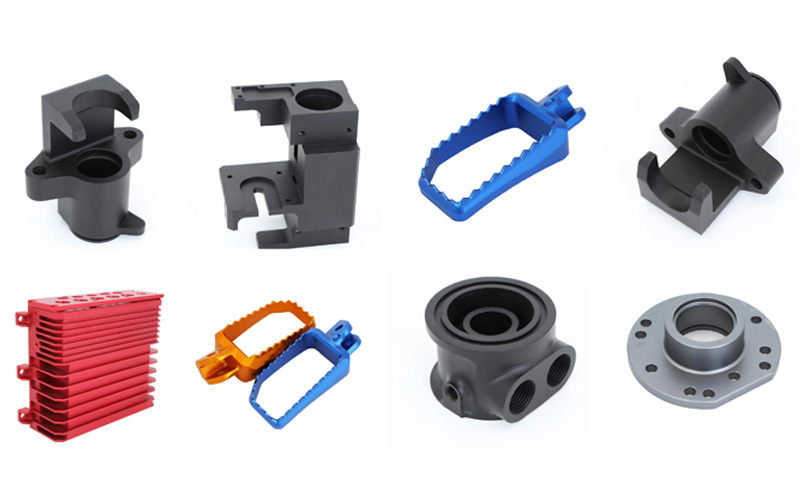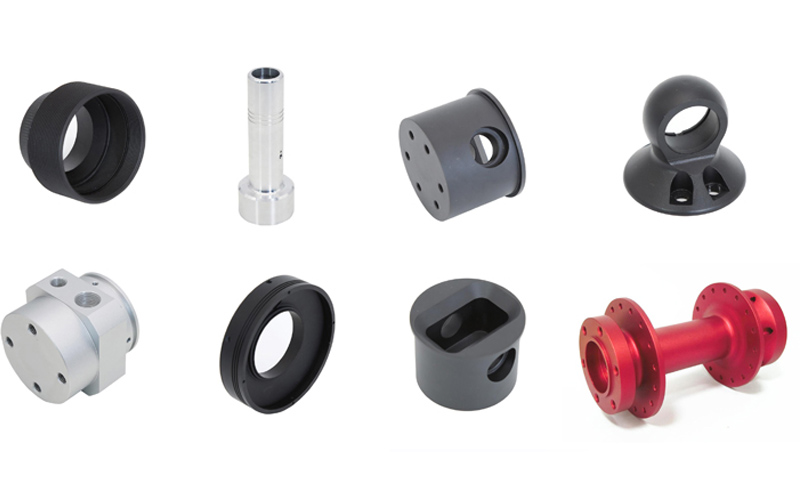 Workshop

Testing Equipment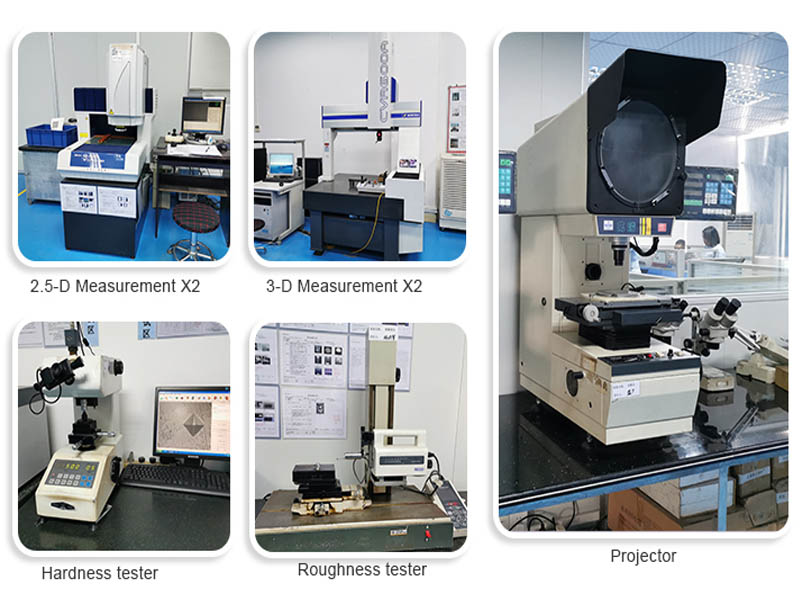 Packaging & Shipping