FAQ
Q: What is Anodized Aluminum?
A: Anodized aluminum refers to a layer of dense aluminum oxide coated on the surface of aluminum and aluminum alloys. In order to prevent further oxidation, its chemical properties are the same as aluminum oxide. But unlike ordinary oxide films, anodized aluminum can be dyed with electrolytic coloring.
Q: What's the performance for Anodized Aluminum?
A: 1.Corrosion resistance. The aluminum anodic oxide film can effectively protect the aluminum substrate from corrosion. The anodic oxide film is obviously better than the naturally formed oxide film. The film thickness and sealing quality directly affect the performance.
2.Hardness and wear resistance. The hardness of the aluminum anodized film is much higher than that of the aluminum substrate, the hardness of the substrate is HV100, the hardness of the ordinary anodized film is about HV300, and the hardness of the oxide film can reach HV500. The relationship between wear resistance and hardness is consistent.
3. Decorative. The aluminum anodized film can protect the metallic luster of the polished surface. The anodized film can also be dyed and colored to obtain and maintain a colorful appearance.
4. Electrical insulation. Aluminum is a good conductor, and aluminum anodized film is a high-resistance insulating film. The insulation breakdown voltage is greater than 30V / mm, and the specially prepared high insulation film even reaches about 200V / mm.
Q: What's application of Anodizing Aluminum?
A: Anodized aluminum is widely used in mechanical parts, aircraft and auto parts, precision instruments and radio equipment, architectural decoration, machine shells, lighting, electronic consumer products, handicrafts, household appliances, interior decoration, signs, furniture, automotive decoration and other industries.
Product Show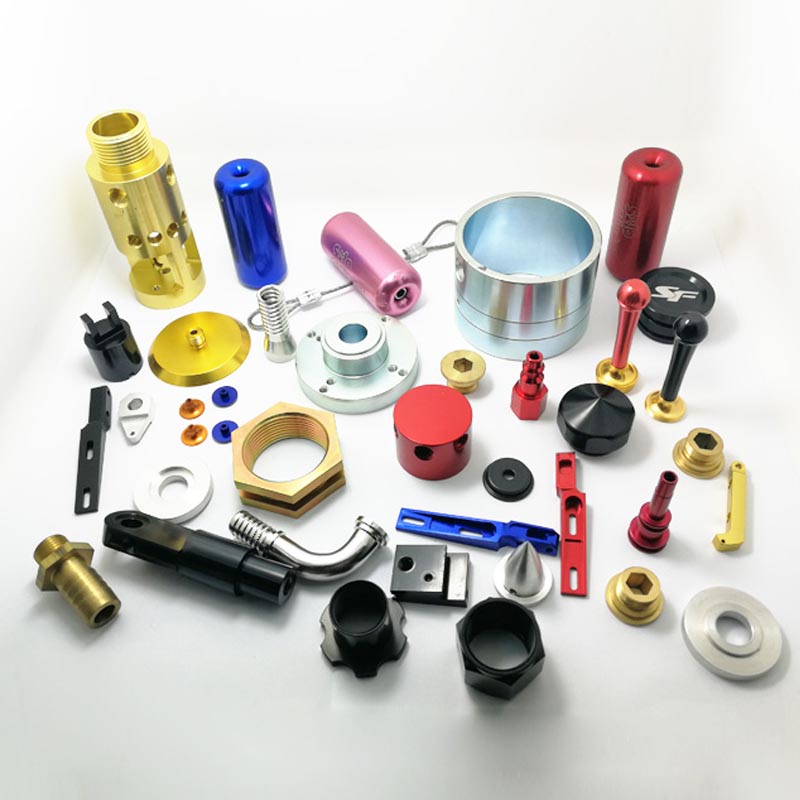 Workshop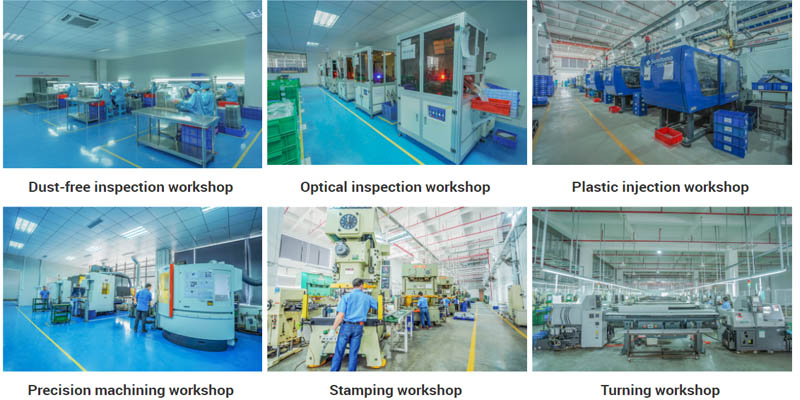 Testing Equipment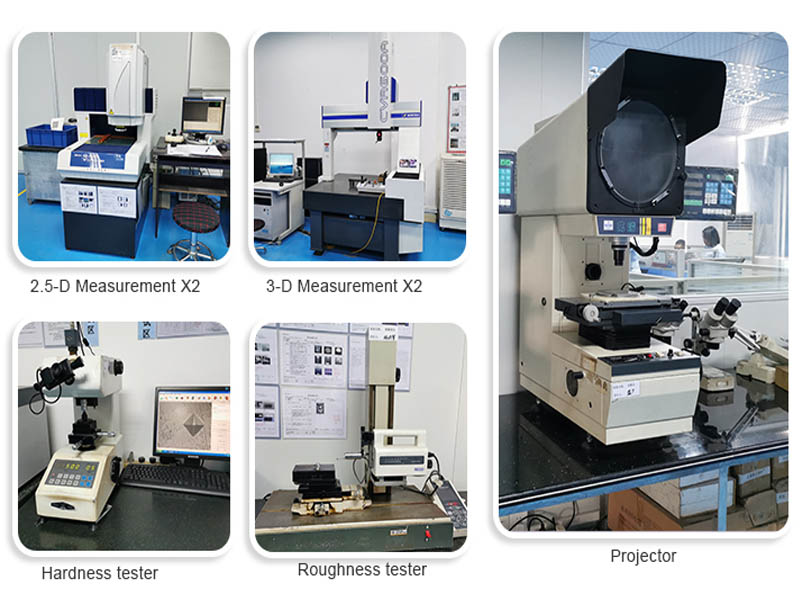 Packaging & Shipping