JY Machinery Specializes In Medical And Health Products Prototyping
Experienced That Successfully Lead You from Prototype to Production
---
For medical machining, there are unique considerations when it comes to machine tool usage and selection.With more than 10 years in the medical industry,JY Machinery is expert in CNC prototype machining service for such high-precision and high-tolerance medical device or parts.From 3-axis CNC machining for simple medical parts or short runs, to flexible 5-axis configurations for precision machined medical components, these processing capabilities enable teams to quickly run plastic and metal machining in an efficient and cost-effective.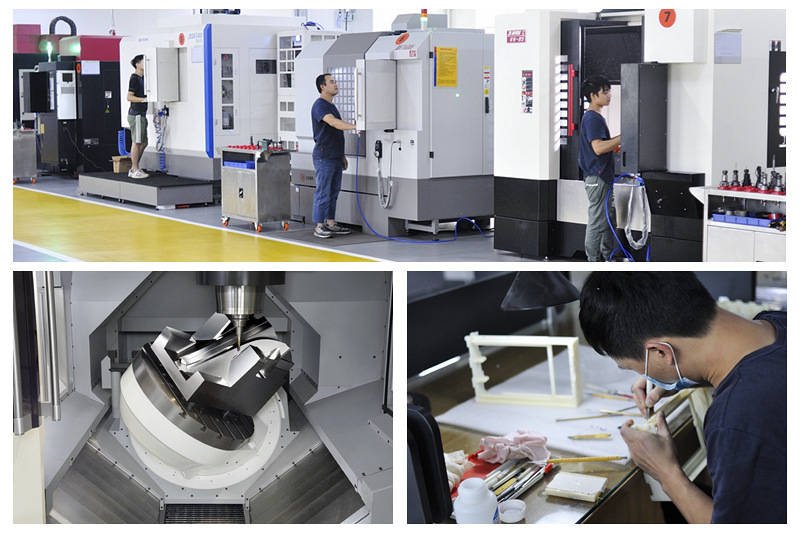 Medical Device Prototyping Applications:
Orthodontic models Removable dentures
Dental implant modeling Models for clinical training and surgical planning
Highly variable, low-volume production runs with high-precision tolerances Custom tooling brackets and chassis for medical manufacturing
Rapid prototyping of medical devices using additive manufacturing Rapid prototyping of medical devices using CNC Machining
Custom fixturing Personal Protective Equipment (PPE)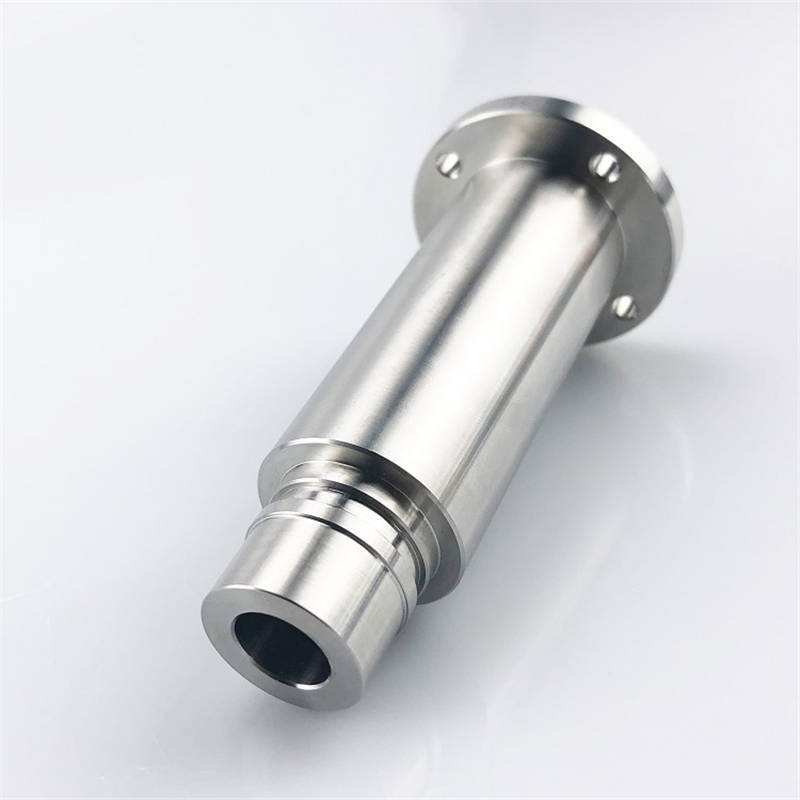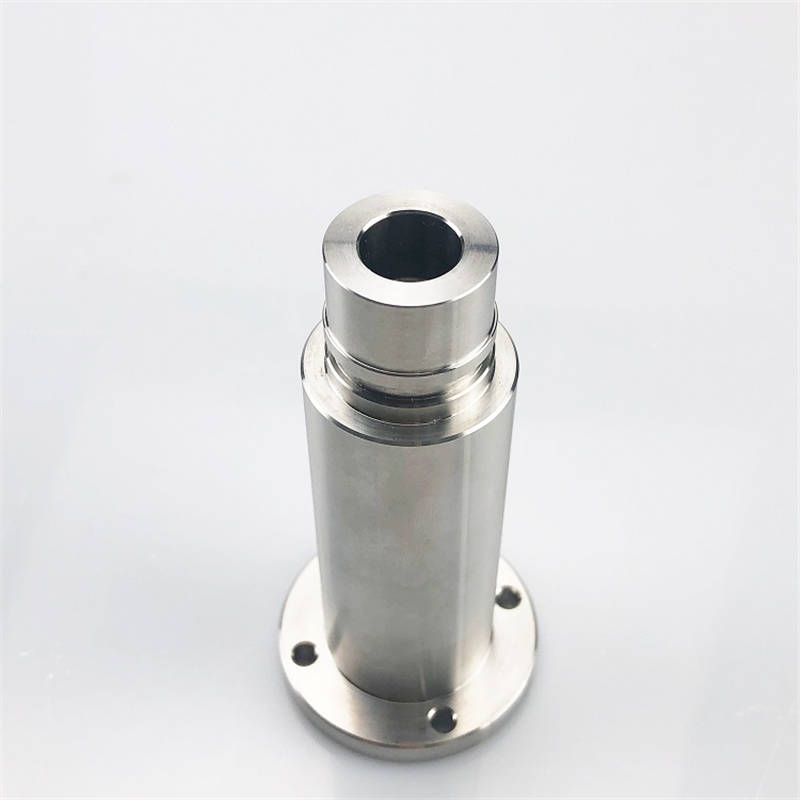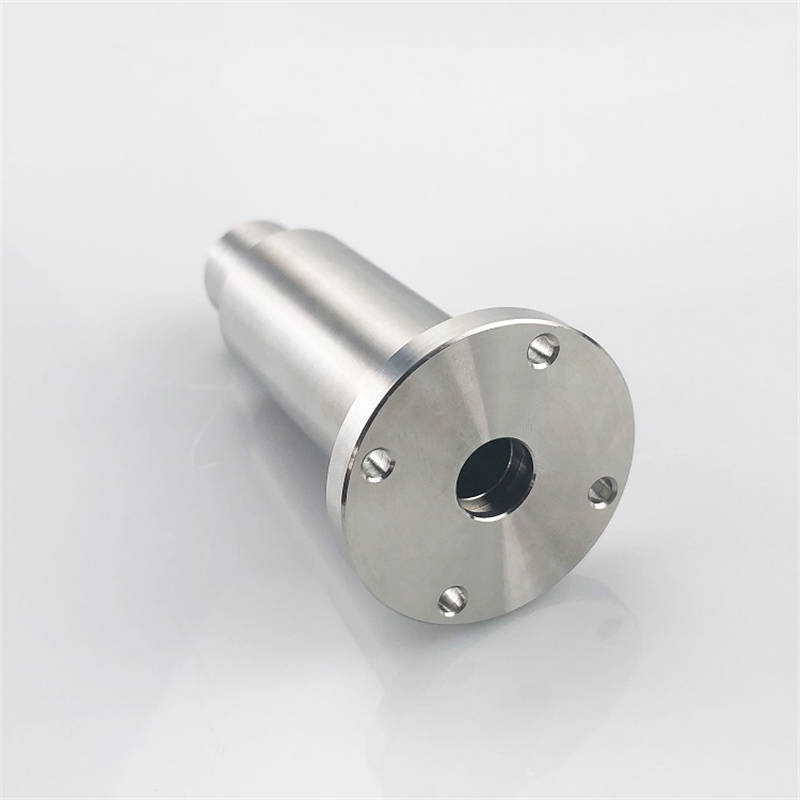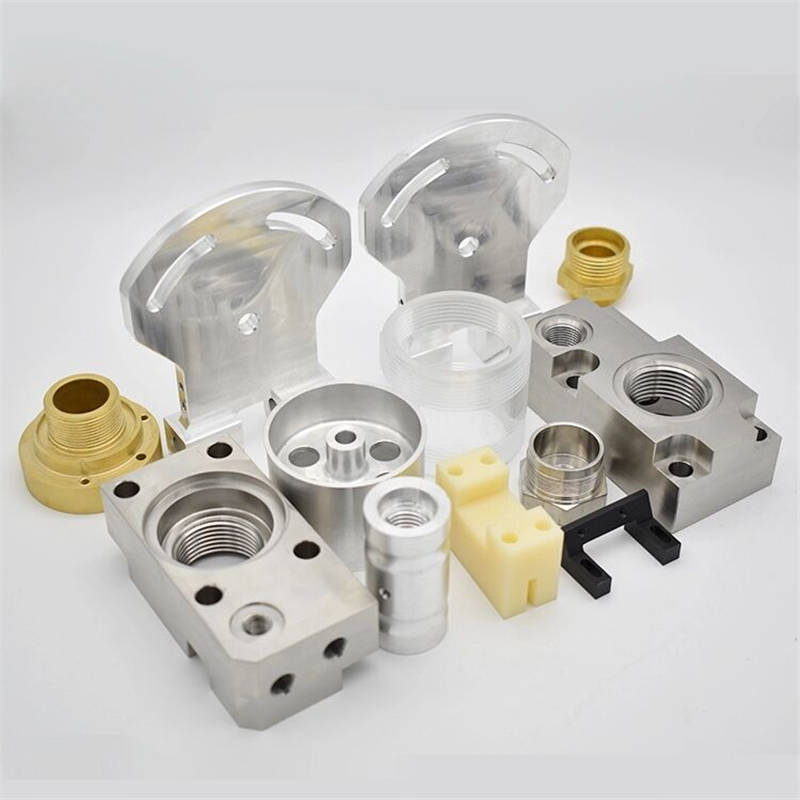 The custom machining services that we can offer:
CNC milling
CNC turning
Multi-axis milling and turning
Automatic lathing
Custom Machine Parts
Metal Stamping parts
Welding& bending
Metal fabrication
Assembling service
Materials & Surface Treatments Available:
| | | |
| --- | --- | --- |
| Material | Material type | Suface treatment |
| Aluminum or aluminum alloy | Aluminum6061,7075,5052,etc | Polishing, Plating Sandblasting, Laser engraving, mirror polish, Natural anodize, etc. |
| Steel | #45,Q235,Q345,etc | Polishing, Plating Sandblasting, Laser engraving, mirror polish, Zinc plating etc. |
| Stainless steel | SS303,SS304,etc | Polishing, Plating Sandblasting, Laser engraving, mirror polish, etc. |
| Plastic | POM, ABS, PE, HDPE, PVC, PP, acrylic, nylon, etc. | Polish, brush, mirror polish, etc. |
| Titainium | Gr2 titainium, Gr5 titainium, etc. | Polishing, Plating Sandblasting, Laser engraving, mirror polish, etc. |
| Brass | Brass, etc. | Polishing, Plating Sandblasting, Laser engraving, mirror polish, etc. |
| Copper | Copper, etc. | Polishing, Plating Sandblasting, Laser engraving, mirror polish, etc. |
| Bronze | Bronze, etc. | Polish, brush, mirror polish, etc. |
| Composite | FR4,G10,G11,GPO-3,Phenolic Cotton / Paper Laminated | -- |
Note:The products shown here is only to present the scope of our business activities. We can manufacture custom parts according to your drawings or samples.
What you will get from our here?
* Competitive Price Of CNC Precision Machinery part
* Good Quality Assurance
* In Time Sampling & In Time Shipment
* Quality Guarantee
* Free Sample Can Be Provided Some Time
* Low MOQ
* Reply in 24 hours and fast quotaion
*Small MOQ acceptable
Contact us:
We make CNC parts according to customers' artwork, if you have any parts need to be made, please kindly send 2D and 3D artwork to us. And Please kindly mark dimension, tolerance, material, surface or hot treatment on 2D artwork, then we will according to it to calculate cost for you.
2D artwork format:JPG, PDF, DWG.
3D artwork format: IGS,STP,STEP.
FAQ:
Q:What's the Best CNC Materials for the Medical Device Industry?
A:Plastic Materials include:Delrin (Acetal) , Polycarbonate (PC) ,PEEK , UHMW PE , PTFE (Teflon),Polypropylene (PP)
Composites Material:G10 Epoxy Fiberglass (CNC Machined Garolite G10 )
Metal Materials include:Stainless Steel 316/L , Stainless Steel 304, Titanium Grade 2/5
Q:How does CNC machining work?
A:CNC machining refers to machining performed with CNC machining tools. The CNC index-controlled machine tool is programmed and controlled by the CNC machining language. The CNC machining G code language tells the CNC machine tool what kind of Cartesian position coordinates the tool uses, and controls the tool feed speed and spindle speed, as well as tool converters, coolant, etc. CNC machining has great advantages over manual machining. For example, the parts produced by CNC machining are very accurate and repeatable; CNC machining can produce parts with complex shapes that cannot be manually processed. CNC machining technology has been widely promoted. Most machining workshops have CNC machining capabilities. The most common CNC machining methods in typical machining workshops include CNC milling, CNC lathe, and CNC EDM wire cutting (EDM wire cutting).
Q:How much does it cost to CNC aluminum?
A:The cost of CNC machining aluminum is mainly determined by the size and structure of the product. If you want to know the specific cost of your product, please contact us for a quick quotation now.
Q:What is the difference between CNC milling and CNC lathe?
A:1.Lathe refers to a machine tool that uses a turning tool to turn a rotating workpiece. Generally, the turning tool is fixed at a certain position on the machine tool. The workpiece rotates along the axis under the clamping of the fixture and is cut when it is close to the cutting edge, so it is mainly suitable for processing shafts, disks, sleeves and other workpieces with rotating surfaces. .
2.Milling machine refers to a machine tool that mainly uses a milling cutter to process various surfaces on the workpiece. Usually the rotary motion of the milling cutter is the main movement, and the plane movement of the workpiece and the milling cutter is the feed movement. That is to say, its object is fixed at a certain position of the machine tool, and the milling cutter rotates at a high speed under the clamping of the jig. When contacting the workpiece, the surface and the groove are processed on the surface. It can also process various curved surfaces and gears. The machine that mills the workpiece with a milling cutter can machine planes (horizontal planes, vertical planes), grooves (key grooves, T-slots, dovetail grooves, etc.), split parts (gears, spline shafts, sprockets , Spiral surface (thread, spiral groove) and various curved surfaces. In addition, it can also be used to process the surface of the rotating body, inner hole processing and cutting work. Because of the multi-cutting cutting, the productivity of the milling machine is high.