Product Description:
Product Name: Custom High Precision CNC Milling Projects
Machined Technology: CNC Milling
Material: Aluminum 6061
Surface Treatment: Anodizing + Sandblasting
Precision Tolerance: ±0.01mm
Production Qty: CNC Prototyping
Place of Origin: Xiamen,China
Industry: CNC Machining Electronic housing
Color:Custom Red
Delivery Time(Prototype):3-5 workd days
Products Show: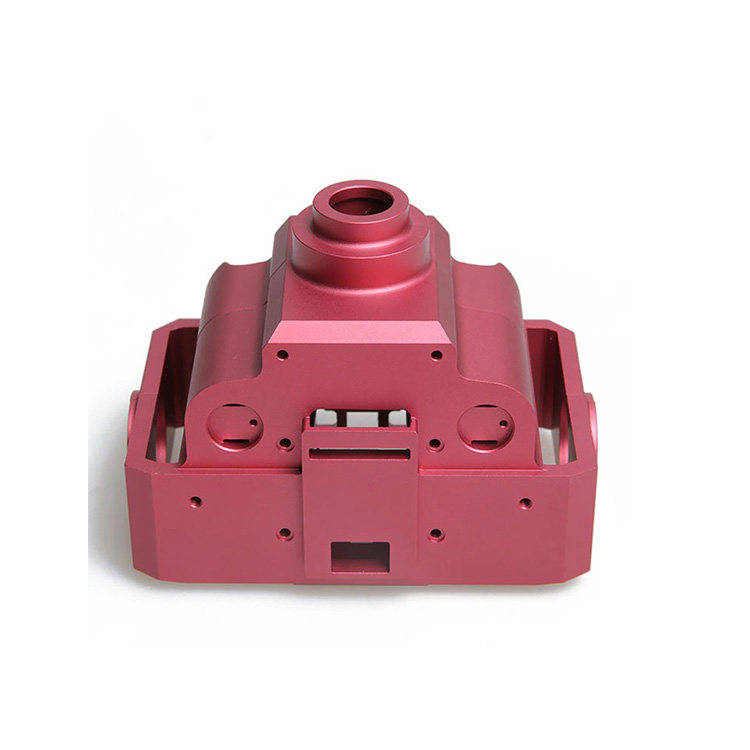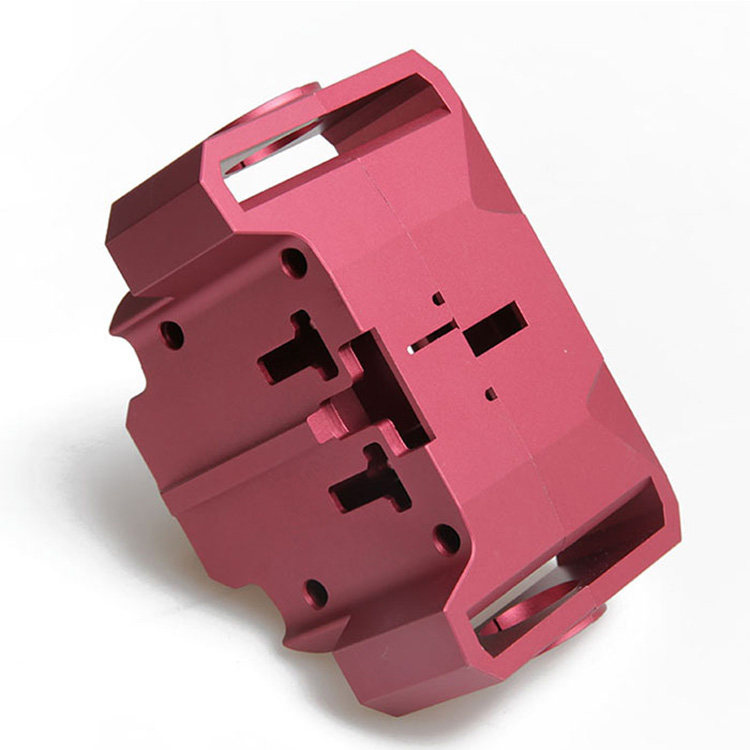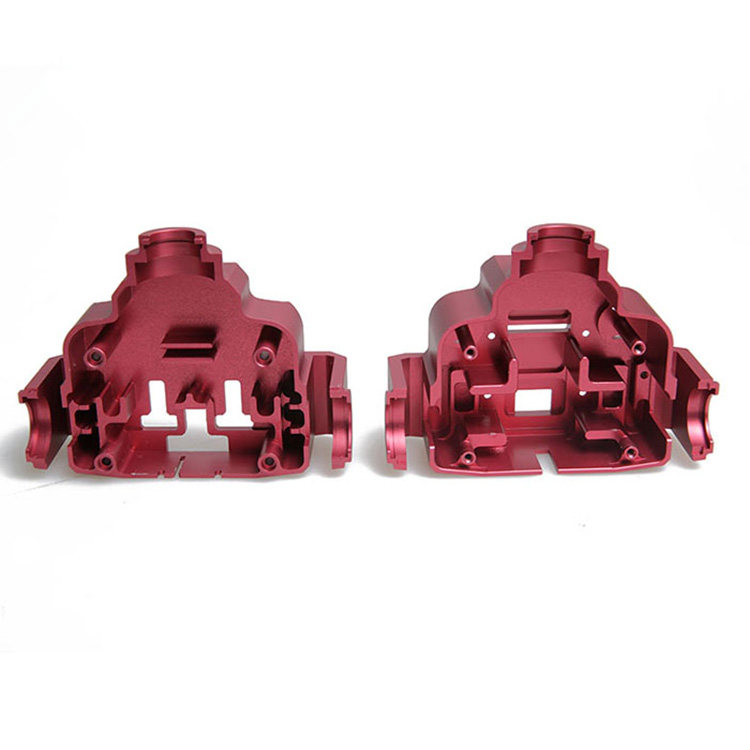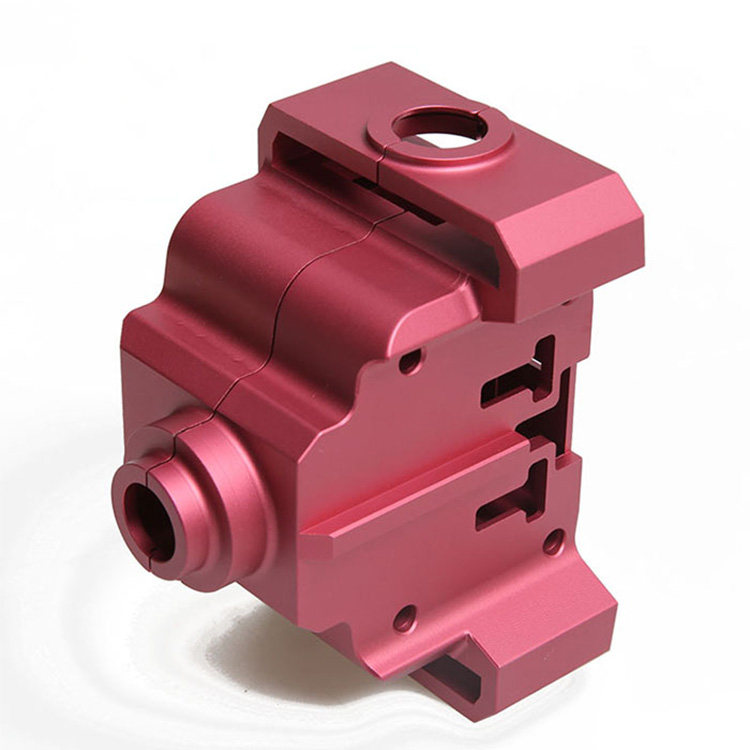 FAQ:
Q:What is milling metal?
A:Milling is the procedure of machining utilizing rotating cutters to eliminate product by progressing a cutter right into a workpiece. ... Milling covers a variety of procedures and also devices, on ranges from tiny private components to big, sturdy gang milling procedures.
Q:What is CNC material?
A:Materials Used: Almost any type of material can be utilized in a CNC equipment. It truly relies on the application. Usual materials consist of steels such as light weight aluminum, brass, steel, titanium, and also copper, along with timber, foam, fiberglass, as well as plastics such as polypropylene.
Q:What's the benefits of CNC Machining?
A:1)Wide choice of materials, no demand to endanger with basic material due to the fact that components can be CNC machined straight out of design plastics and also steels.
2)Repeatable as well as extremely precise, CNC machining enables high precision as well as exceptional surface area coating and/or information.
3)Quick turn-around, CNC equipments can be utilized 24 hrs a day constantly, just being shut off for upkeep.
4)Affordable for brief run of manufacturing components that call for vast array of procedures to be done. Scalable quantities from one to 100,000.
Since many of RP exclusive materials are pricey, models large and also normally huge components are cost-effective by CNC prototyping contrasted to quick prototyping procedures.
Q:What's benefits of 5-Axis Machining?
A:On a 5-axis machining facility, the cutting tool cross the Z, x and also y straight axes along with rotates on the A and also B axes to come close to the workpiece from any kind of instructions.
1)Device on 5 sides of a get rid of one solitary arrangement.
2)Conserves established time, raising machining performance.
3)Greater precision and also impressive surface area coatings, enhancing total component high quality.
4)workpeices are stagnated via a number of workstations, decreases mistake and also fixturing prices, much less time hand benching.
5)Milling and also boring with substance angles. Enhanced device life as well as cycle time as an outcome of turning the tool/table to keep optimal reducing setting and also consistent chip tons.
6)Much shorter as well as extra inflexible devices might be made use of. Greater pin rates and also feed prices might be attained while decreasing the lots on the reducing device.