Product Show: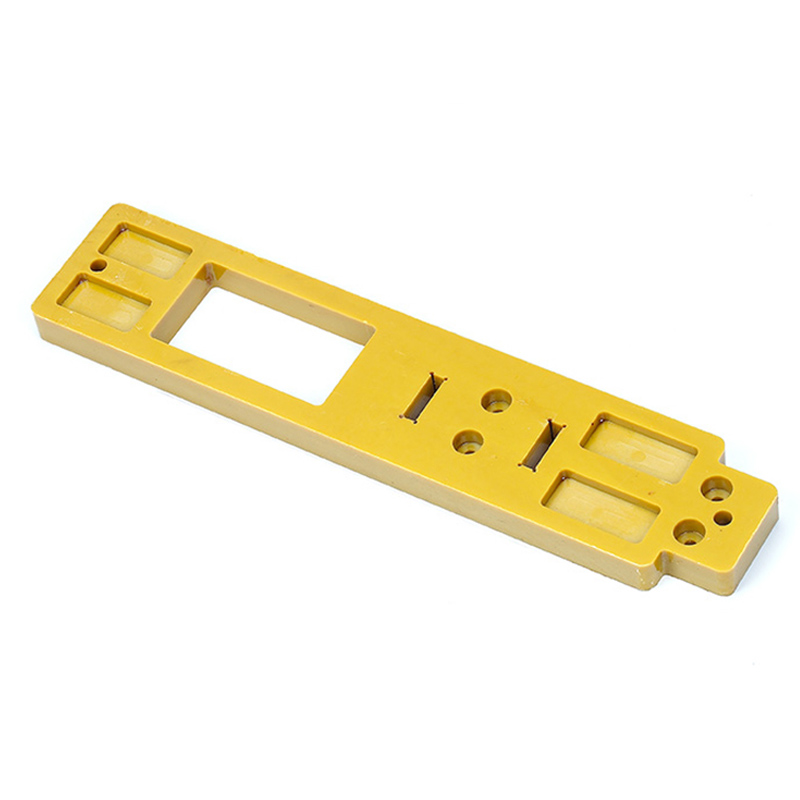 Product Parameters:
Properties
Unit
Grade3240
Flexural strengthperpendicular tolaminations.
≥
MPa
340
A: under normalconditions
E-1/150: 150±5 °C
—
Impact Strengthparallel tolaminations(Charpy)
≥
kJ/m2
33
InsulationResistance afterimmersion in water (D-24/23)
≥
W
5.0×108
Dielectric strengthperpendicular tolaminations (in 90±2°Ctransformer oil,1 mm in thickness)
≥
kV/mm
14.2
Breakdown voltageparallel tolaminations(in 90±2°Ctransformer oil)
≥
kV
35
Permittivity(48-62Hz)
≤
—
5.5
Permittivity (1MHz)
≤
—
5.5
Dissipation factor (48-62Hz)
≤
—
0.04
Dissipation factor (1MHz)
≤
—
0.04
Water absorption(D-24/23, 1.6mm in thickness)
≤
mg
19
Density
g/cm3
(1.90-2.00)
Flammability
Class
—
Color
—
Natural

Our Factory: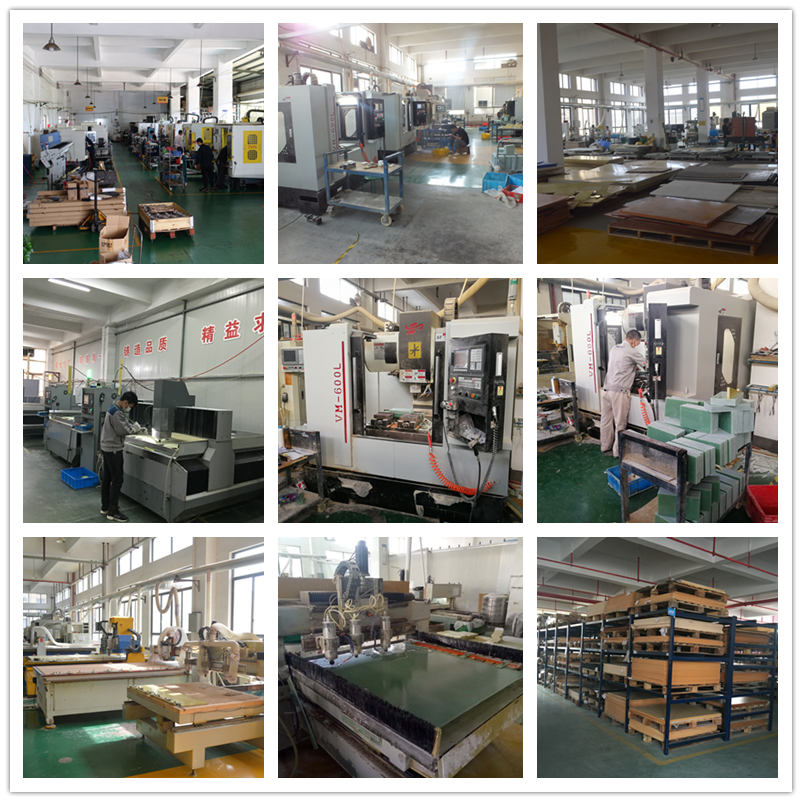 Our Servies:
1. Rich Experience
Professional materials background and non-metallic materials processing experiences with more than 10 years,using in industry field like transformer,generator,electric motor,etc.
2. Provide one-stop service from raw material sheet supply to customized further processing of nonmetal insulating parts.
We can develop and produce various high standards and personalized products according to customers' requirement.
3. Pre-sales Service
We have professional sales team to offer comprehensive technical and business consultation services. Designing and fabricating targeted products according to the special requirements of clients.
4. After-sales Service
Highly inspecting equipment in every working procedure, quality comes first.
5. Our Advantage
Competitive price, Flexible payment options, Quick speed.
Always ready for supplying the best solution for your various application.
Main Application:
(1)Insulating structural parts in motor, electrical equipment.
(2)Transformer oil, insulating parts in ICT, ITE, jig plate.
(3)PCB punching; reinforcement plate of testing fixture;
(4)Needle plate, carrier board and insulated electric and electronic products;
(5) Electrical insulation parts, electronic equipment, and suitable for the environment which has high mechanical strength, and moisture-resistance .