Fr4 G10 G11 FR5 fiber glass epoxy insulation sheets also know as composite material composed of woven fiberglass cloth with an epoxy resin binder,which have extremely high mechanical strength, good dielectric loss properties, and good electric strength properties, both wet and dry. G10/FR4/G11/FR5 are widely used in the electronics field–primarily because water absorption is virtually nil, rendering it an excellent insulator.
Color:

Generally light green, yellow, black. We also can do the color you like.

Size:

International general size, e.g. 36''x48'', 40''x48'', 42''x48'', 40''x80'', 48''x80'', 48''x96''.

Commonly used size is 40''x48'' (1020mmx1220mm), 48''x96'' (1220mmx2440mm). We can customize

for you.

Thickness:

0.1mm-100mm, also have 150mm, 160mm. The products used in the electronic industry thinner than

10mm, used in the electric industry thicker than 10mm.

Material:

Glass fabric cloth, epoxy resin

Performance:

The plate should no bubble, pucker, cracking or other defects, e.g. Scratch, indentation, ripple, irregular

color etc. But allow exist some spots.

Character:

High mechanical performance under medium temperature, good electrical performance stability under high

temperature, resist to acid and alkali, corrosion resistance.
G10 VS FR4:
The main difference between G10 and FR4 is that FR4 is a fire-retardant grade of G10,that is self-extinguishing (UL94 V-0 Grade).However G10 has excellent halogen free,low smoke& green products.
G10 VS G11:
Except G11 has a higher operating temperature and some improved mechanical strength at elevated temperatures,also it made a Improvement of hot bending resistance in G11 performance.
G11 VS FR5:
The main difference between NEMA Grades G11 and FR5 is that FR5 is a fire retardant grade of G11.
The FR4/G10/G11/FR5 has the following characteristics:
1. Rich variety and high accuracy tolerance
2. Excellent flame retardant (UL 94 V-0 Grade)
3. Excellent voltage resistance (electrical strength≥16Kv/mm)
4. Excellent resistance water absorbency (water absorption rate≤0.2%)
5. Excellent heat resistance (Class F)
6. Excellent thermal impact (operating temperature -273 ℃ to +155 ℃)
7. Excellent mechanical strength & Automatic Machining
8. RoHS, Reach certified products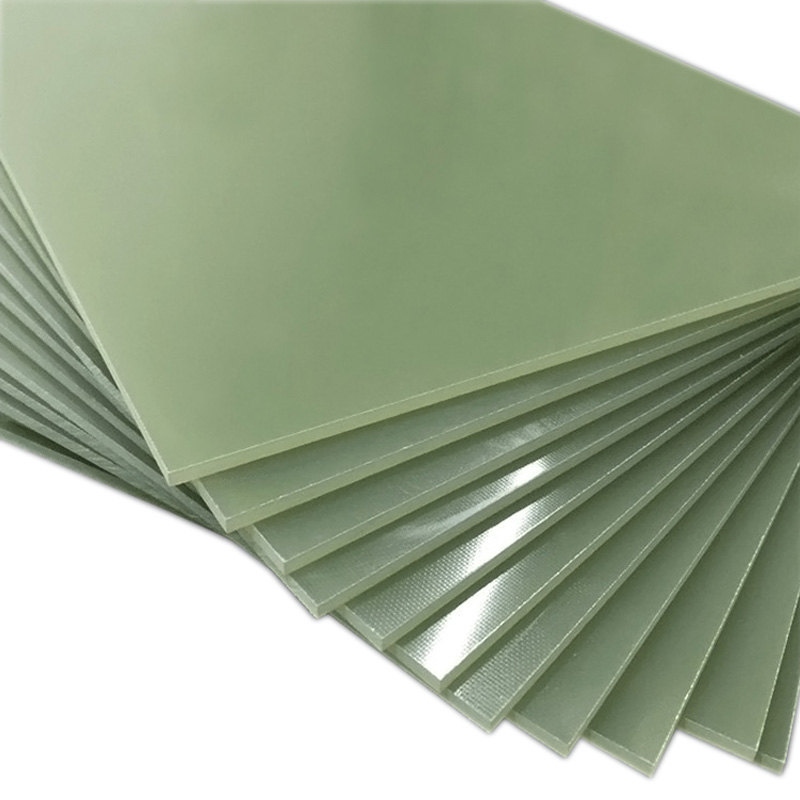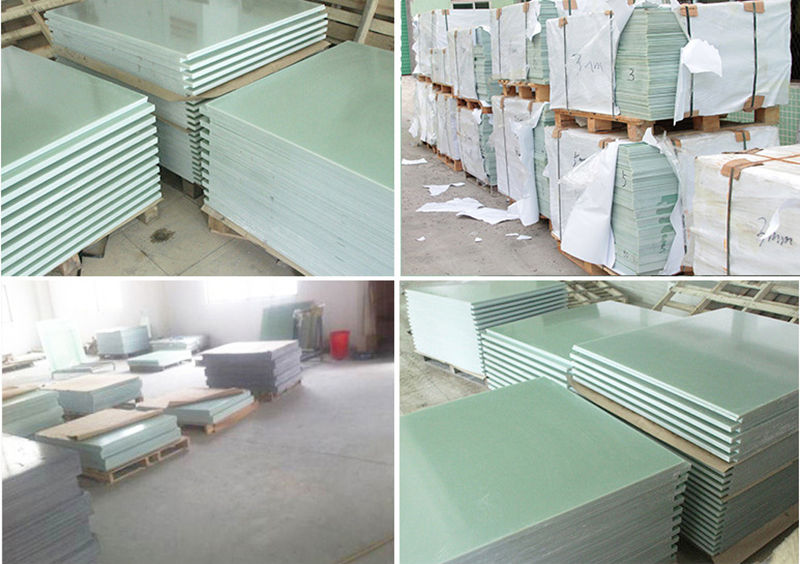 G‐10 / FR‐4 / G‐11 / FR-5 (Glass‐Epoxy)
General Material Properties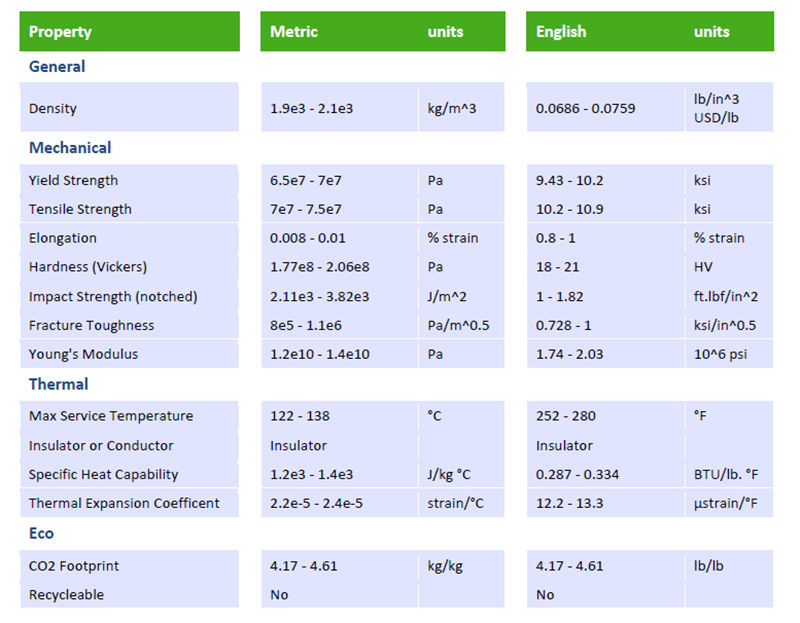 Application:
Mainly applied in electronic and electric industry, applied very widely, requirements for high performance electrical insulation parts, such as FPC Stiffener, PCB drilling plate, glass meson, carbon film printing glass fiberboard potentiometer, precision planetary gears(grinding chips), precision test plates, electrical equipment insulation stays partitions, insulation pads, transformer boards, electrical insulation parts, grinding gears, electronic switch insulation boards.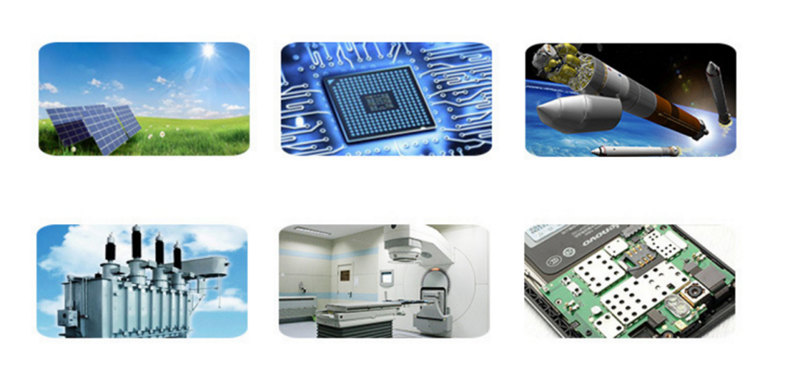 Machined FR4 G11 G10 FR5 parts: