FAQ:
Q: What is stainless Steel?
A: Stainless steel refers to steel that is resistant to weak corrosive media such as air, steam, water, and chemically aggressive media such as acids, alkalis, and salts. It is also known as stainless acid-resistant steel. In practical applications, steel that is resistant to corrosion by weak corrosion media is often called stainless steel, and steel that is resistant to corrosion by chemical media is called acid-resistant steel.
Q: Can you CNC Stainless Steel?
A: The stainless steels processed by most factories are mainly 201 stainless steel, 304 stainless steel and 316 stainless steel. The 201 and 304 materials are easy to process with ordinary carbide coated milling cutters. The 316 material, or stainless steel contains many impurities and high hardness, you need to choose stainless steel special tools.
The properties to process stainless steel.
(1) Large cutting force.
Compared with other hard-to-cut materials, the strength and hardness of stainless steel are not high. But stainless steel has good plasticity and toughness during processing, high temperature, high strength, and severe work hardening.
(2) High cutting temperature.
(3) Easy to stick the knife and generate built-up edge.
(4) Chip breaking is difficult (cutting is not easy to curl and break).
(5) The tool is easy to wear.
(6) Large linear expansion coefficient.
Q: Can stainless steel be machined?
A: 1. For processing high-hardness stainless steel, it is best not to use high-speed steel end mills;
2. If the hardness of the steel is high, choose a lower milling amount;
3. Choose a lower milling speed when the amount of side knife is large;
4. Using coated carbide tools, the milling speed can be increased by about 50%;
5. When cutting, you should pay attention to the cold. If you use cemented carbide tools to process stainless steel, do not use water-soluble cutting fluids to avoid the blades from receiving large thermal stress and causing chipping.
Q: Can high speed steel cut stainless steel?
A: It is not easy to cut stainless steel with high-speed steel. High-speed steel contains Cr, and general high-speed steel also contains Cr which is prone to wear when processed.
If cutting is necessary, use a low cutting speed of 18 m / min. Add a lot of cooling water. It is recommended to use Ty15 cutter head.
Product Show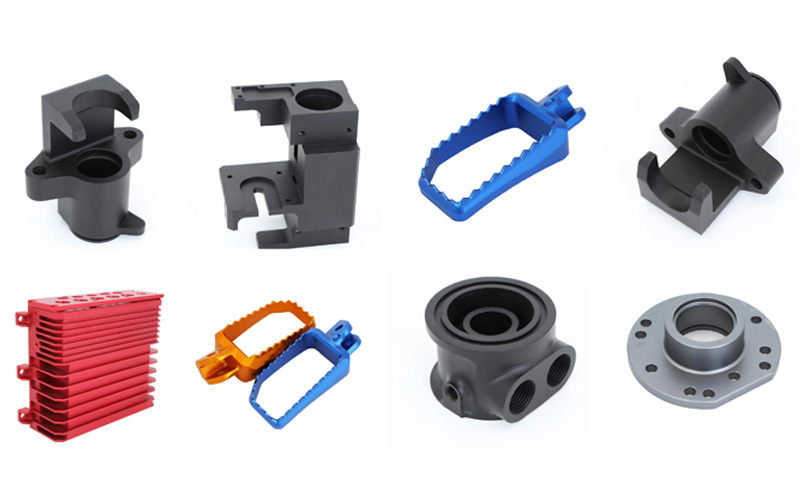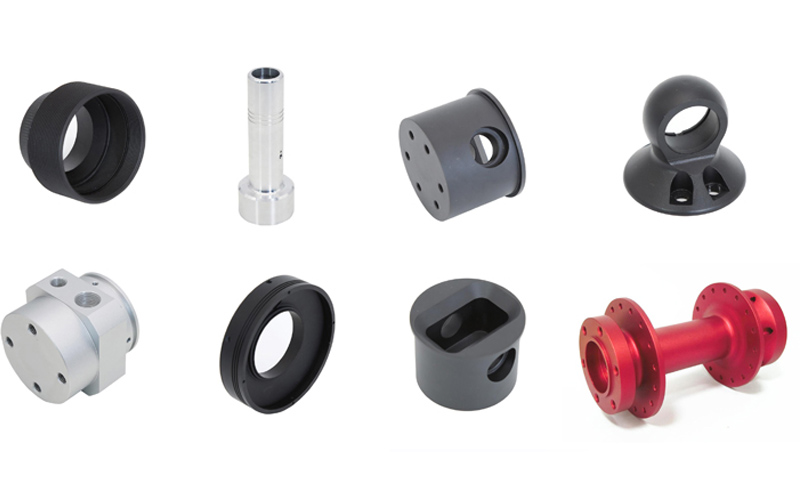 Workshop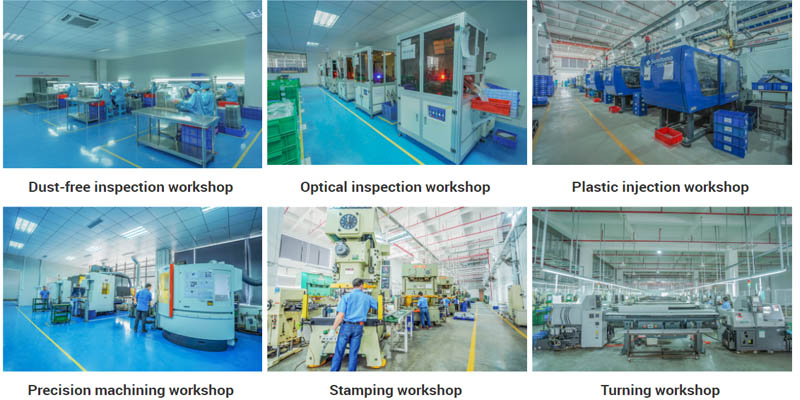 Testing Equipment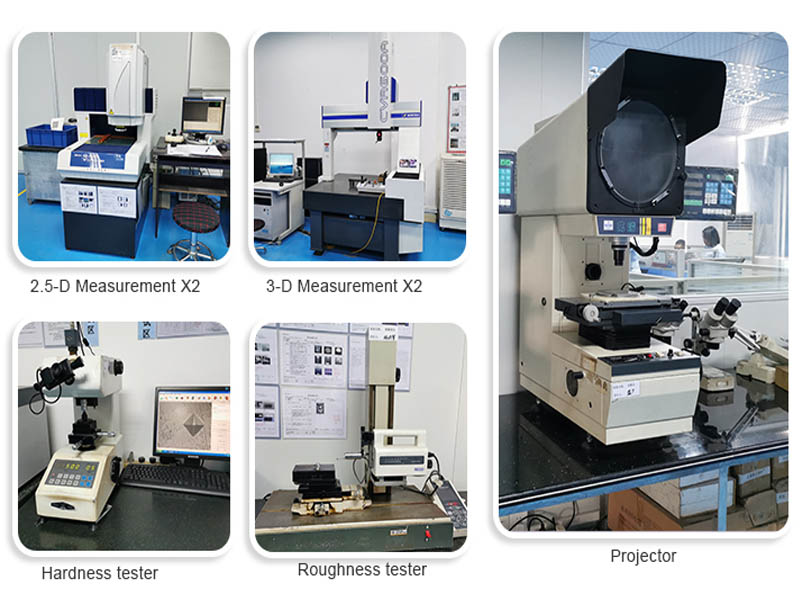 Packaging & Shipping