FAQ:
Q: What is CNC?
A: CNC machining usually refers to computer digitally controlled precision machining.
The CNC machining G code language tells the CNC machine tool what kind of Cartesian position coordinates the tool uses, and controls the tool's feed rate and spindle speed, as well as the tool converter, coolant, and other functions.
Tools for CNC milling are called CNC milling machines or CNC machining centers. The lathe for CNC turning is called.
CNC turning center. G codes for CNC machining can be manually programmed, but usually the machining workshop uses CAM (Computer Aided Manufacturing) software to automatically read CAD (Computer Aided Design) files and generate G code programs to control CNC machine tools.
Q: Can CNC cut metal?
A: CNC machining can be applied to tens of thousands of specifications and products for metal material processing. The raw materials are various aluminum, copper, iron, aluminum, stainless steel, etc. Products are widely used: mobile phones, notebook computers, a variety of plastic cases, digital cameras, monitors, communications, micro-motors, electrical appliances, electronics, toys, watches, lighting, locomotives and other industries.
Q: Why is the CNC important?
A: The CNC machine tool can effectively reduce the machining time and auxiliary time of the parts. The spindle sound speed and feed range of the CNC machine tool are large, allowing the machine tool to perform powerful cutting with large cutting amount. CNC machine tools are entering the era of high-speed machining. The rapid movement and positioning of CNC machine tool moving parts and high-speed cutting processing have greatly improved productivity. In addition, it can be used in conjunction with the tool magazine of the machining center to realize the continuous processing of multiple processes on one machine tool, reducing the inter-process turnaround time of semi-finished products and improving productivity.
Q: What industries use CNC machines?
A: 1. Manufacturing industry
The machinery manufacturing industry is an industry that has initially applied numerical control technology. It is responsible for providing advanced equipment for various industries of the national economy. Coordinate machining center, large-scale five-coordinate gantry milling, etc .; CNC machine tools and high-speed machining centers for automotive, engine, gearbox, and crankshaft flexible machining production lines, as well as welding, assembly, painting robots, laser welding machines and laser cutting machines, etc. ; High-speed five-coordinate machining center for machining propellers, engines, generators and turbine blade parts in aviation, shipbuilding and power generation industries, heavy-duty turning and milling complex machining centers, etc.
2. Information industry
In the information industry, from computers to networks, mobile communications, telemetry, remote control and other equipment, it is necessary to use manufacturing equipment based on super-precision technology and nanotechnology, such as wire bonding machines, chip bonding machines and lithography machines for chip manufacturing etc, the control of these equipment needs to adopt numerical control technology.
3. Medical devices industry
In the medical industry, many modern medical diagnosis and treatment equipment have adopted numerical control technology, such as CT diagnostic instruments, whole body knife treatment machines and minimally invasive surgical robots based on visual guidance.
4. Military equipment
Many modern military equipment use motion control technology, such as automatic aiming control of artillery, tracking control of radar and automatic tracking control of missiles.
5. Other industry
In the light industry, printing machinery, textile machinery, packaging machinery and woodworking machinery with multi-axis servo control (up to 50 motion axes); in the building materials industry, CNC waterjet cutting machines for stone processing; CNC glass engraving machine for glass processing; CNC sewing machine for Simmons processing and CNC embroidery machine for garment processing, etc.
Product Show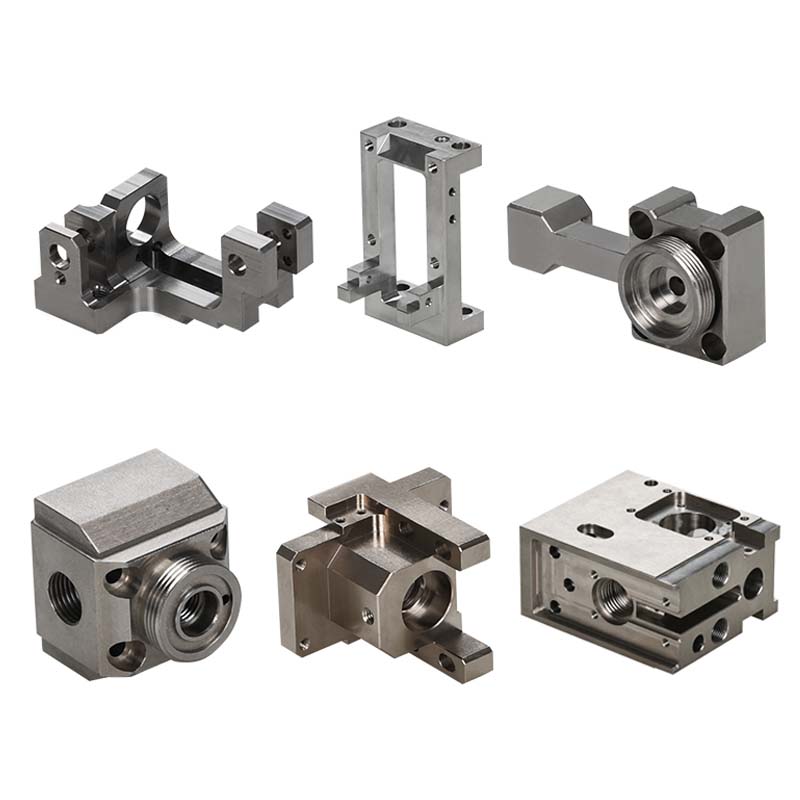 Workshop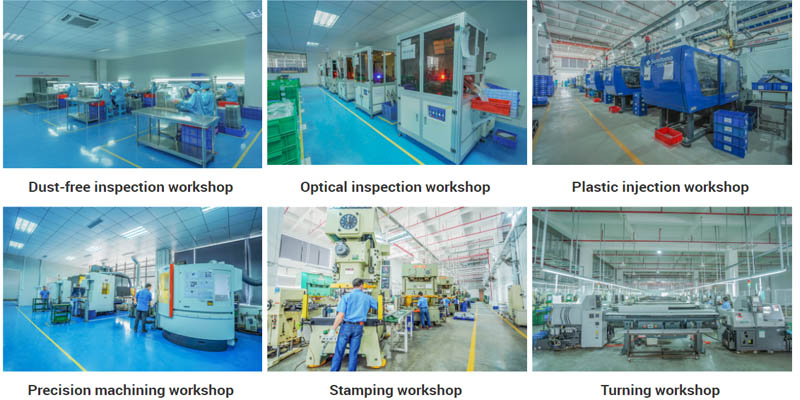 Testing Equipment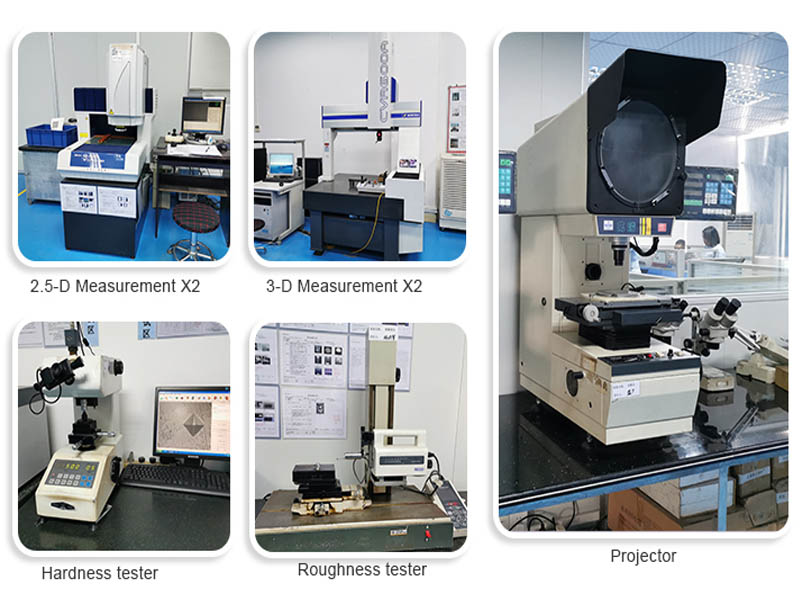 Packaging & Shipping