Custom G10 knife handles:

The G10 is a kind of simple thermoset plastic laminate. It is constructed by pressing on a fiberglass mesh layer that 're impregnated with an epoxy resin binder. The final formed material is called G10or G-10. It is commonly used in printed circuit boards and is also widely used on knife and gun handles.
Different sizes and parts are available. Please contact with our sales department directly with supplied CAD&3D drawings, our professional engineering team will quote for you.We have rich experience in production and processing for the field of insulating materials.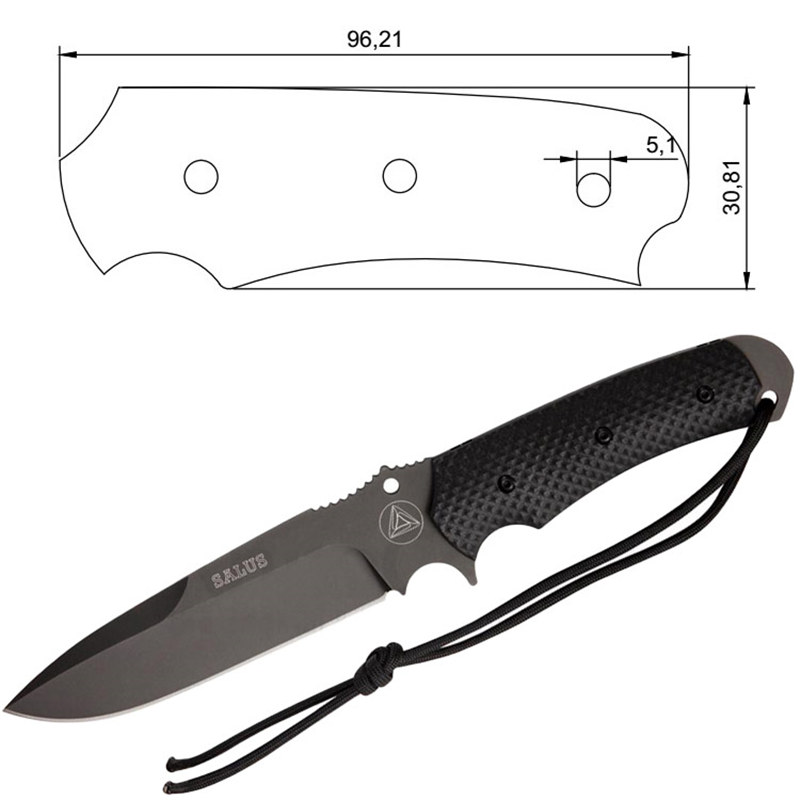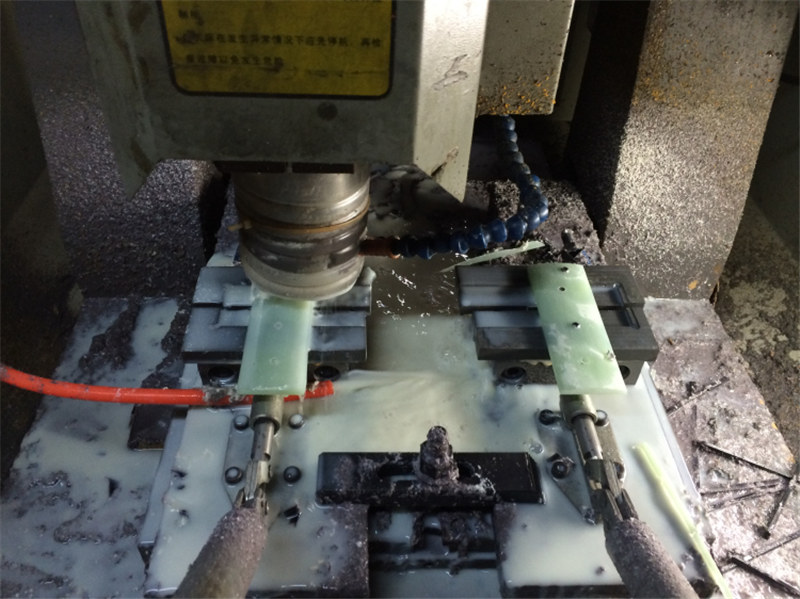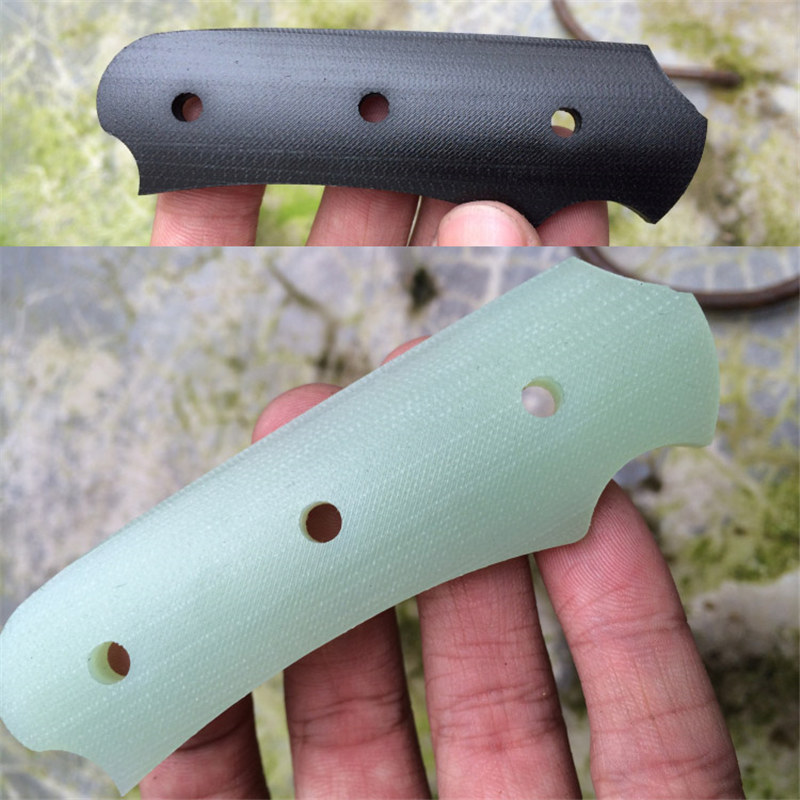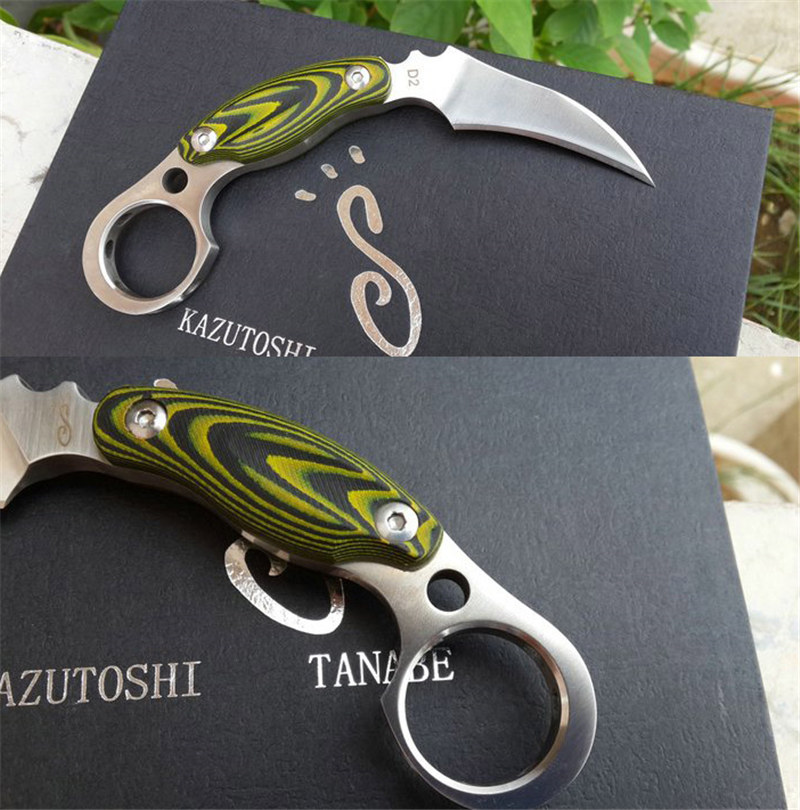 It has characteristics of high strength, excellent electrical properties and chemical resistance.
These properties are maintained not only at room temperature but also under humid or moist conditions.so it is the common choice used for insulation material.

| | | |
| --- | --- | --- |
| Item | Unit | Result |
| Voltage Resistance(penetrating) | KV/mm | 35 |
| Volume resistivity | Ω*cm | 10 ^6 |
| Surface resitance | Ω*cm | 10 ^6-10^9 |
| Compressive Strength(Vertical) | MPA | ≥350 |
| Compressive Strength | MPA | ≥300 |
| Dielectric constant(50HZ) | / | ≤5.5 |
| Bending strength | kg/mm2 | ≥340 |
| Anti-impact intensity | KJ/ m2 | ≥33 |
| Density | g/cm³ | 1.9 - 2.0 |
More Products Series: