FAQ
Q: Why choose CNC Machining?
A: 1. Significantly CNC Machining reduce the number of tooling, processing complex shape parts does not require complex tooling.
2. The production efficiency is higher in the case of multiple varieties and small batch production, which can reduce the time for production preparation, machine tool adjustment and process inspection, and the cutting time is reduced due to the use of the optimal cutting amount.
3. It can process complex profiles that are difficult to process with conventional methods, and can even process some unobservable parts.
Q: What raw material can I use with CNC machining?
A: There are various raw materials processed by CNC machining, which can be processed into hardware parts with high precision. Commonly used raw materials are: aluminum alloy, stainless steel, copper (brass, copper, etc.), POM, acrylic (PMMA), nylon, iron, low carbon steel and other raw materials.
Q: What tolerance can I achieve with CNC machining
A: In terms of processing tolerance, the processing tolerance of ordinary-grade CNC machining tools has been increased from 10 μm to 5 μm, and the precision-grade machining center has been increased from 3 to 5 μm to 1 to 1.5 μm, and ultra-precision machining tolerance has begun to enter the nanometer level (0.01 μm) .
Product Show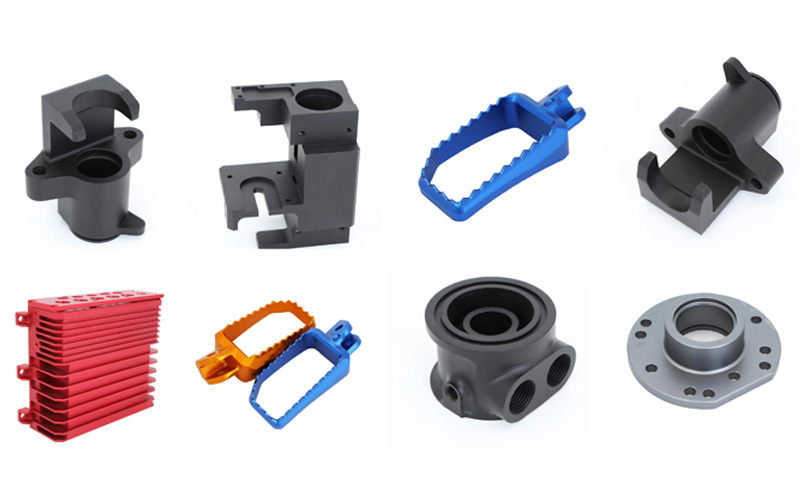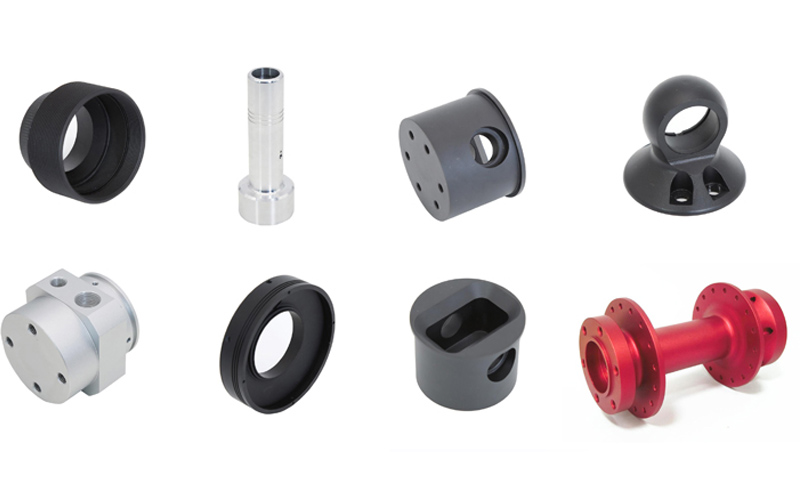 Workshop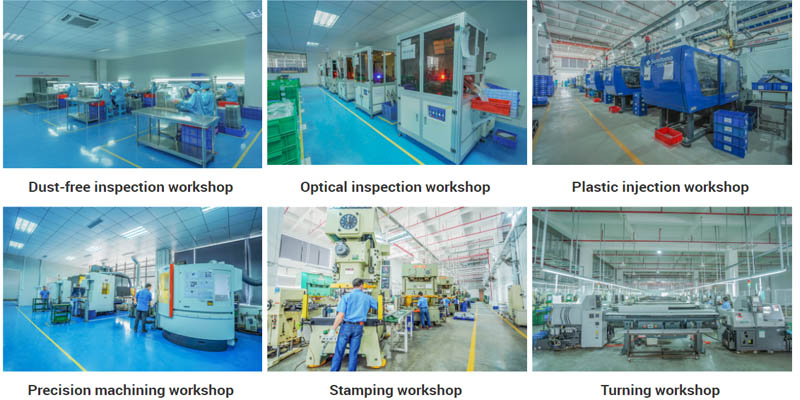 Testing Equipments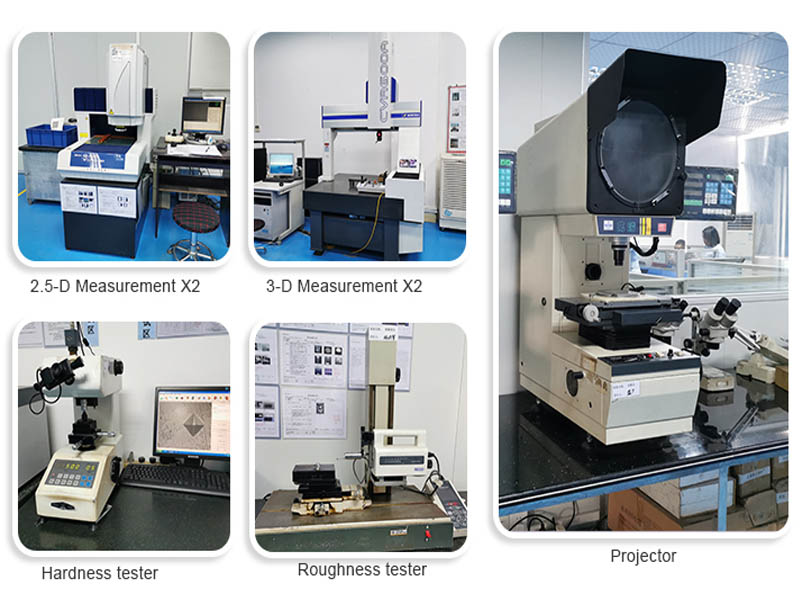 Packaging & Shipping