Customized halogen-free g10 g11 tube manufacturing
Epoxy fiberglass cloth insulation FR4 G10 G11 tube rod is made of alkali-free glass fabric and binded with epoxy resin, in heat rolling and tightening, baking and curing, with high mechanical property and stable electrical property in high humidity, suitable for being used as insulation structural parts of mechanical, electrical and electronic equipment.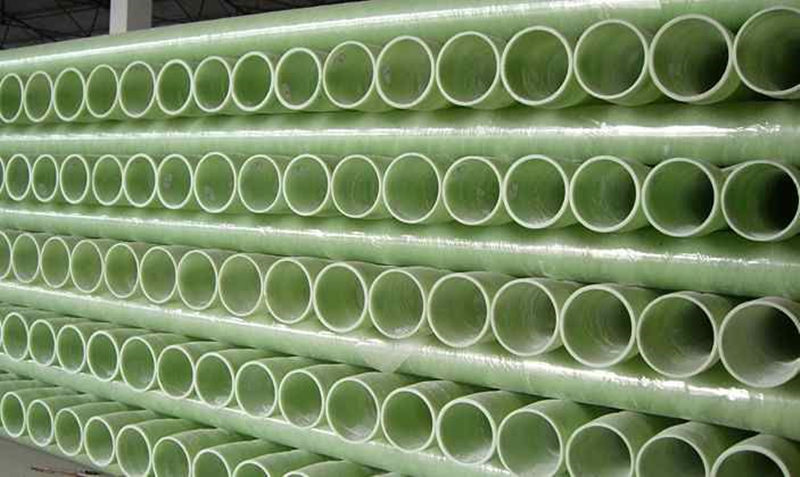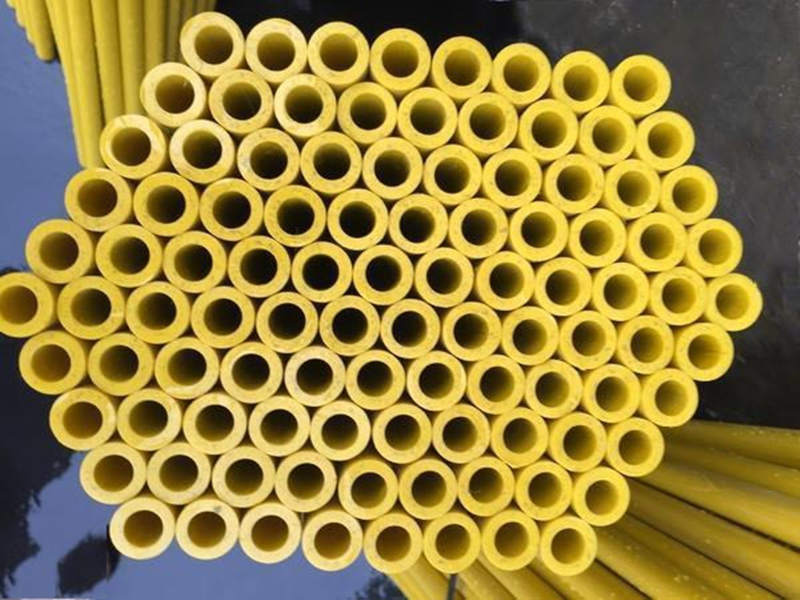 Product characteristics of the epoxy resin tube:
Good flatness, smooth surface, no pits, standard thickness tolerances.

Low water absorption, has good moisture resistance and good dielectric properties .

Stable electrical insulating properties, good electrical performance in dry or wet conditions.

High mechanical strength, good processability Punching, Drilling, Machining and Cutting is available.

Good mechanical workability.

In high temperature electric performance is stable.

High mechanical properties and dielectric properties.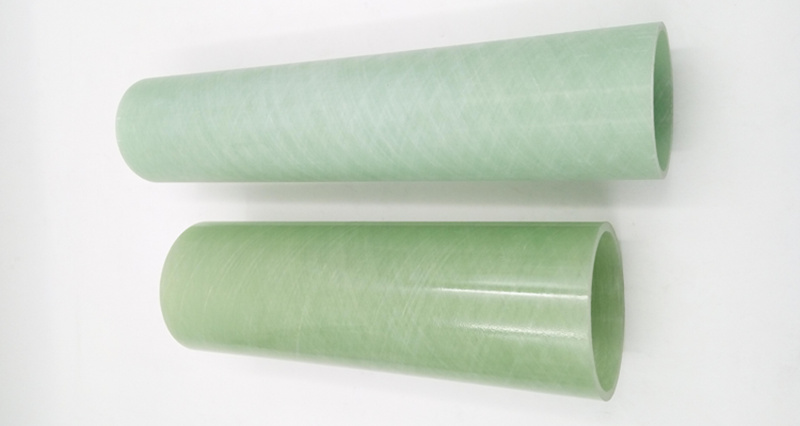 These cotton based grades provide more mechanical strength than paper based grades and have finer surface with better machinability.It is Class E insulating material w
ith high mechanical and electrical properties, which can be applied to generators, motors and electrical appliances as insulating structural parts and used in transformer oil and humid environment.
Good electric performance and mechanical property under normal condition. Widely range of applications in mechanical and electrical field. Fit for insulating parts which need certain mechanical performance and electric performance for machine. For example: suitable for using as insulating structural parts of machinery and electric equipment, such as electric generators, motors, switch boards,Fixture, mold plate, motor, mechanical mould, PCB, ICT fixture, grinding machine, drilling machine etc. Also fit for cams, gears, special machinery surfaces, insulators, relays, switches, terminal strips.
Company Profile:
ABOUT US
JY Machinery is one of the leading manufacturers and exporters that undertake the business of high quality laminated insulation materials, with the ability to R&D, production, sales and further processing. The company has passed ISO9001 system standard certifications and has become the experts of the electrical insulation technology solutions, with the professional material background and insulation material processing experience.
Insulating material processing equipment and workshop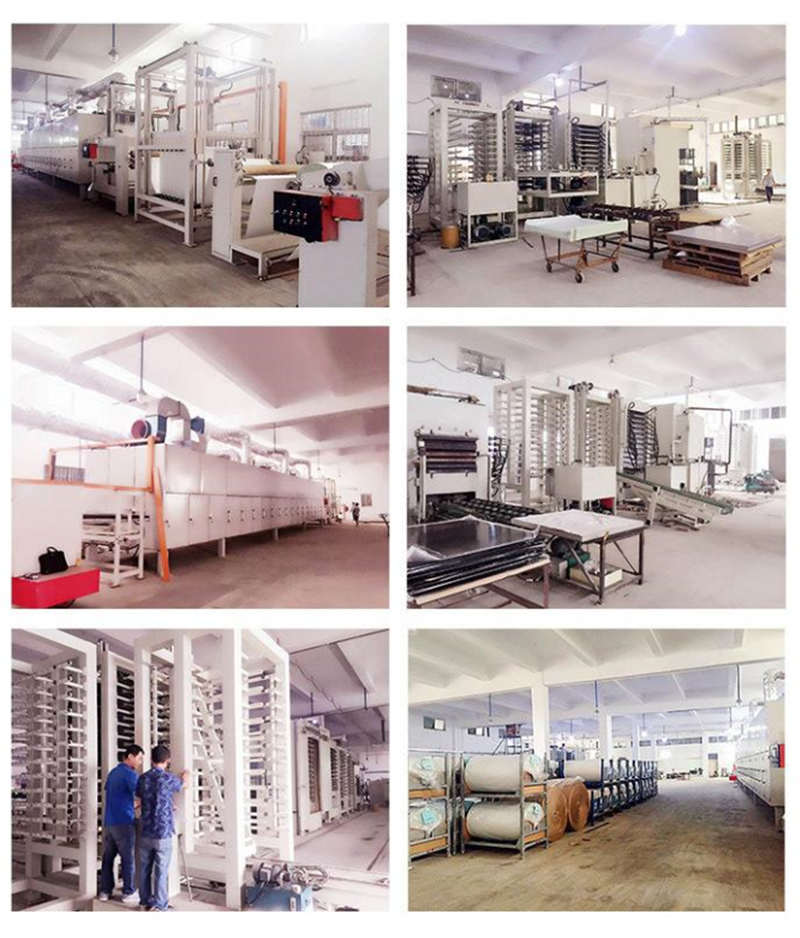 More Products Series: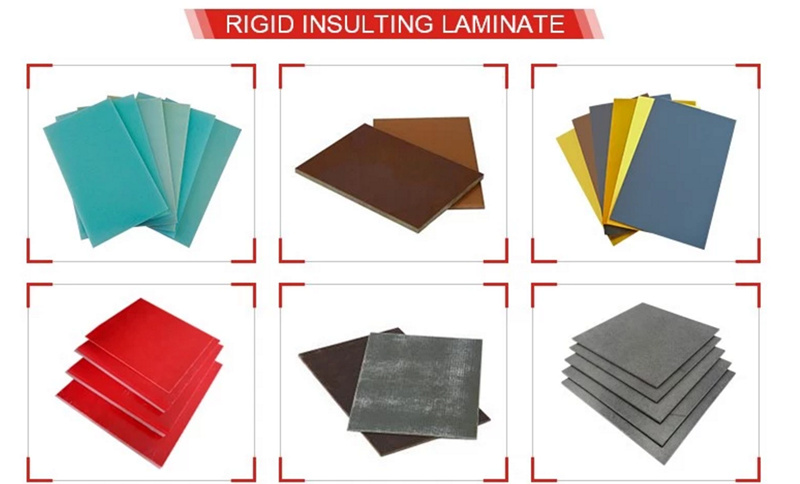 Factory direct sale epoxy resin tube/sheet/rod:
Different sizes and parts are available. Please contact with our sales department directly with supplied CAD&3D drawings, our professional engineering team will quote for you.