Nema Grade G10 FR4 G11 tubing are made of alkali-free glass fabric and binded with epoxy resin, cast to specific sizes, and then molded or ground to desired specifications.
G10 FR4 G11 tubes also have excellent chemical and electrical resistance under dry and wet conditions.G10 FR4 G11 tubes also exhibit high flexural, impact resistance, excellent mechanical and bonding strength at temperatures up to 130℃.
Suitable for being used as insulation structural parts of mechanical, electrical and electronic equipment. Applications include mast, heat exchanger, coil and inductor.The G10 fiberglass tube is ideal for spacers and standoffs.G10 FR4 G11 tubes are also suitable for bushings.G10 FR4 G11 tubes are available in both standard and custom sizes.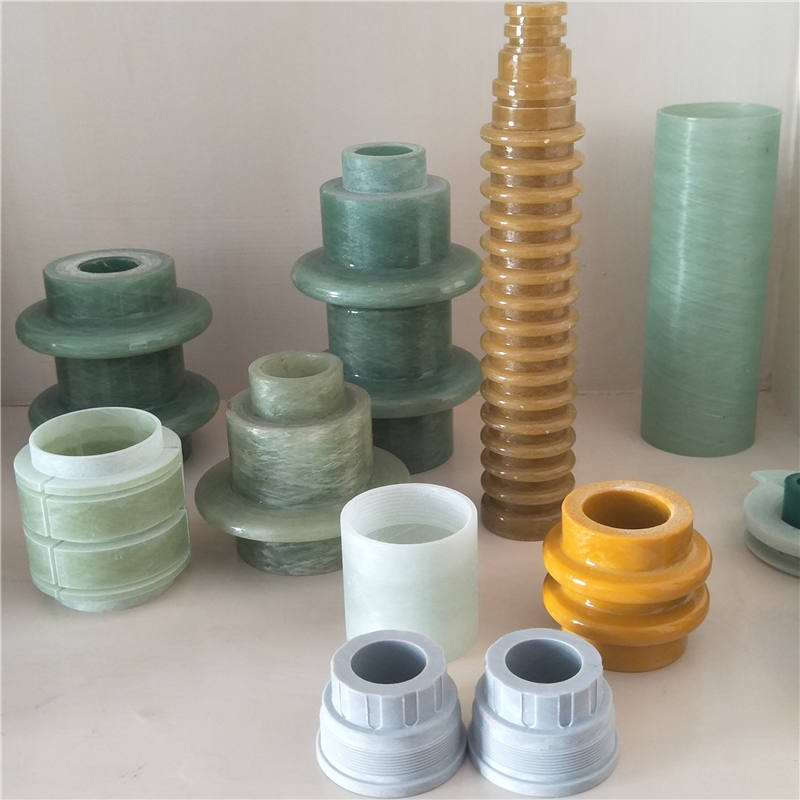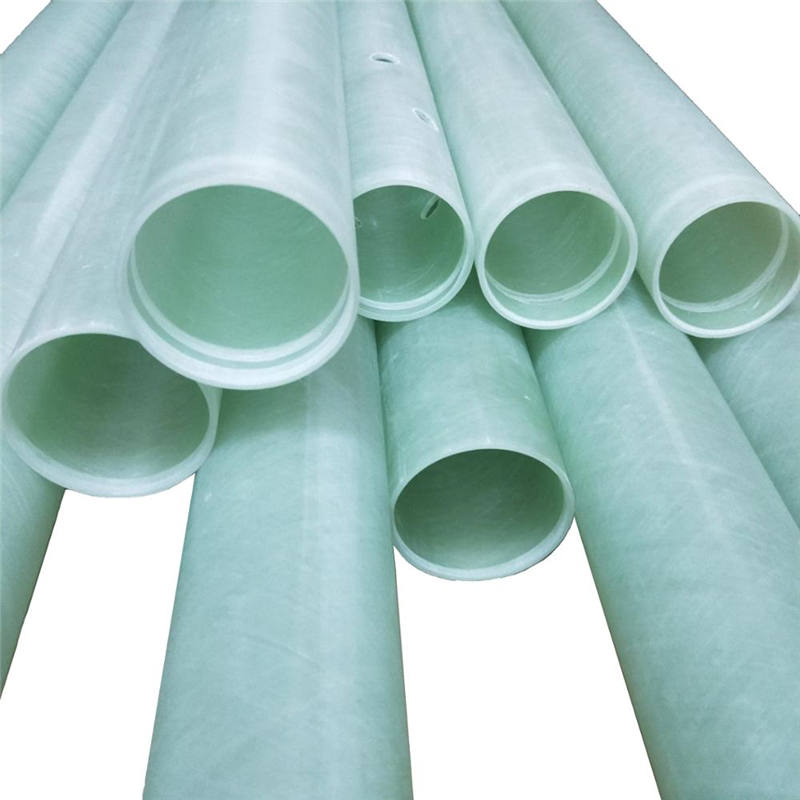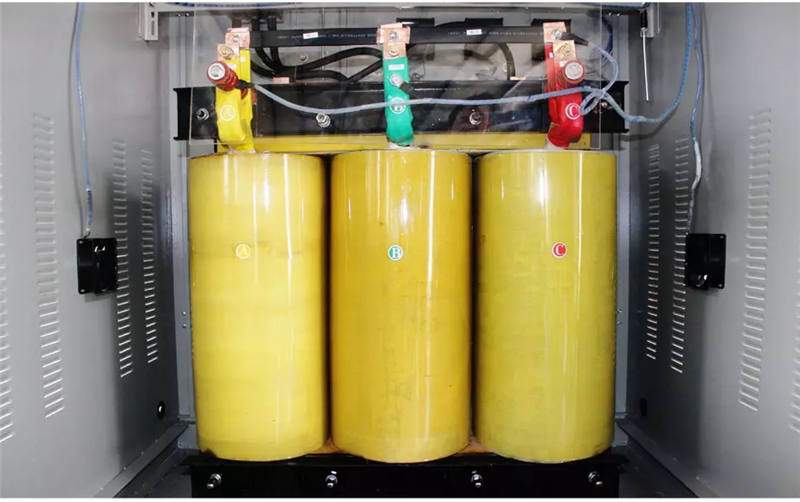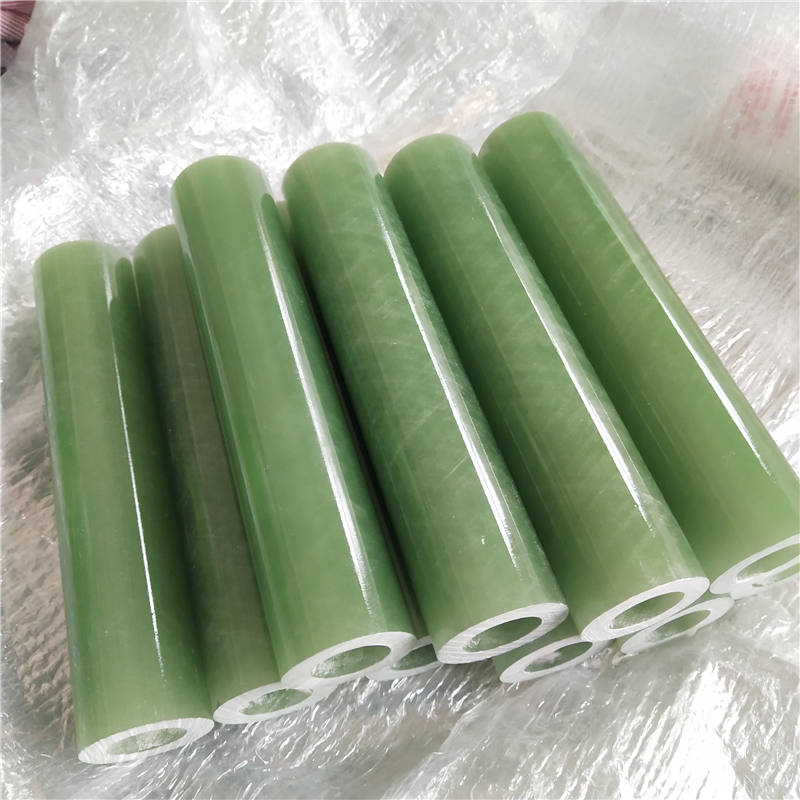 FR4 G10 G11 Epoxy Tube Properties:
Item

Test method

Unit

Values

Physical properties

color

----

///

density

IEC 60893-2 8.1

g/cm3

1.85-2.00

water absorption

IEC 60893-2 8.2

%

≤ 0.5

Mechanical properties

Tensile strength

IEC 60893-2 5.7

Mpa

≥400

Flexural Strength(perpendicular)

IEC 60893-2 5.1

≥650

Compressive strength

parallel

IEC 60893-2 5.3

≥ 290

perpendicular

≥200

Shearing strength

IEC 60893-2 5.6

≥ 89.7

Impact strength(Charpy)

IEC 60893-2 5.5

Kj/m2

≥ 475

Electrical properties

Volume Resistivity

IEC 60089

Ω·m

≥1.0 x 1012

Surface Resistivity

Ω

≥ 1.0×1014

Electric strength perpendicular to lamination (90℃ in oil)

IEC 60893-2 6.1.2

kV/mm

≥ 10.0

Breakdown Voltage parallel to lamination

KV

≥ 45

Arc Resistance

IEC 61621:1997

Sec.

≥ 180

Thermal properties

Coefficient of Thermal Expansion

ASTME 228-11

1/K

≤2×10-5

coefficient of heat conduction

GB/T 10297-1998

W/(m2×K)

≤10.79
FAQ:
Q:What is g10 fr4?
A:G10 / FR4-epoxy glass fiber laminate
※ The non-alkali glass cloth for electrical engineering is impregnated with epoxy phenolic resin, which is a plate-shaped laminate made by hot pressing
※ Features
Class F (155 ℃) insulating material
Has high mechanical properties and dielectric properties, good heat resistance and moisture resistance, and has good machinability.
※ Purpose
Suitable for insulating structural parts in motors and electrical equipment, including various switches, electrical insulation, printed circuit boards, printed carbon film resistors, potentiometers, power distribution cabinets, computer drilling pads, metal fixtures, PCBs The test stand is made and can be used in wet environment conditions and transformer oil, which is extremely widely used

Q:What is the difference between g10 and fr4?
A:G10 FR4 laminate grades are produced by inserting continuous glass woven fabric impregnated with an epoxy resin binder while forming the sheet under high pressure.G10 and FR4 have extremely high mechanical strength, good dielectric loss properties, both wet and dry. The main difference between NEMA Grades G10 and FR4 is that FR4 is a fire retardant grade of G10. Therefore, FR4 may be substituted where G10 is called out except in applications where halogens are not desired. G10 can never be substituted where FR4 is called for.
Q:How do you cut fiberglass tubes?
A:The forming process of glass fiber tube is that the glass fiber impregnated with resin is cured in a high speed polymerization device of photoelectrothermal integration, and then formed by traction and pultruding.Because the thin wire of glass fiber tube is not easy to cut off and often has the phenomenon of connecting the wire, so can use special grinding wheel cutting machine, electric saw cutting machine, laser cutting machine to cut, the cutting cost of grinding wheel and electric saw is cheaper than laser.
Q:What are fiberglass tubes?
A:Fiberglass tube is a kind of pultrusion formed FRP composite material, which is a thermosetting elastic material formed by continuous fiberglass coarse sand and resin under the traction of pultrusion molding machine.The rich resin layer on the surface makes it have good anticorrosion.Common fiberglass tubes include FR4 G10 G11 3240 tubing.
Q:Is g10 waterproof?
A:G10 material has water resistance, but still has a trace proportion of water absorption, NEMA grade G10 water absorption ratio is less than 0.5%
More Machined Parts:

Epoxy Fiberglass Laminated Sheet Epoxy Fiberglass Machined Parts FR4 G10 Machined Parts

Machining Bakelite Parts Machining Phenolic Parts Machining GPO-3 Parts
Contact us:
JY Machinery Provides one-stop service from raw material sheet/tube/rod supply to customized further processing of nonmetal insulating parts.We can develop and produce various high standards and personalized products according to customers' requirement.Excellent customer service, fair pricing, and quick turnaround times.Get a quote today!